Understanding The Type Of Exercise Pants Men Should Wear According To Their Body Type!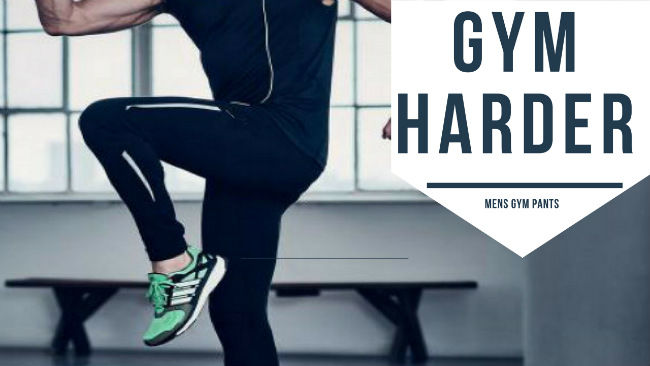 Why the fit matters?
One of the biggest problems that men face when it comes to dressing them up is the confusion regarding what exactly their body type is! Like every female has a designated body type, every man too falls under a particular body type which separates them from each other. As confusing as it may sound, one has to remember that fit does matter! Being confident and choosing the right best clothes suiting your body type, especially if they are your gum clothes, helps you save both money and time, and also your sanity.
Since we are looking for a healthy lifestyle, and fashion has become an integral part of it, getting the correct clothes is essential. Focusing entirely on mens gym pants, read on and find out more about the three body structures that men can be categorised in and how to find the best the sartorial fit for you.
Which type are you?
As mentioned earlier, there are mainly three types of categories that a man's body can be categorised into. They are – ectomorph, endomorph and mesomorph. They can be further recognised as following.
Ectomorph consists of those men who have a thin and lean structure. With slim shoulders and flat chest, they have very less muscle due to very high metabolism. If you fall under this category, then opt for pants that have a straight cut and flatter your long legs. Do not opt for flared legs for that will swallow your leg and make you look extremely skinny.
Men who fall under the category of endomorph have a rounder body. With very less muscle definition, you are often referred to as stocky and stout. And you tend to gain weight around your lower body more due to a very poor functioning metabolism. Thus, when working out, steer clear of pleated pants and oversized fits. Wearing relaxed and straight fit mens gym sweatpants which will not stick to your body should be the appropriate choice.
Muscular and chiselled, can be perfect adjectives for a man who is a mesomorph. The rectangular frame adds to your overall presence making you look like a perfect specimen. Broad shoulders and slimmer lower body are your key specimens. So wear a pair of pant that will balance and streamline your body. Straight leg pants with slim fit should be your ideal choice.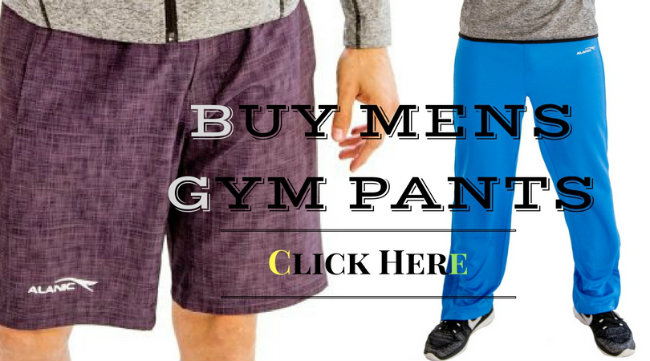 A Word Of Conclusion
It is pretty evident that if you are looking to stand out in a crowd, then wearing clothes which enhance your body and your look is the correct thing to do. So understand which type of body you have and make a distinct appearance in the gym every time. Retailers have products that range from cotton gym pants to synthetic track pants, which will definitely spoil you for a choice. They are available at affordable and reasonable prices which will definitely not burn a hole in your pocket.
Audio Version :