3 Jackets That Every Man Can Sport This Spring: In Or Out Of Gym!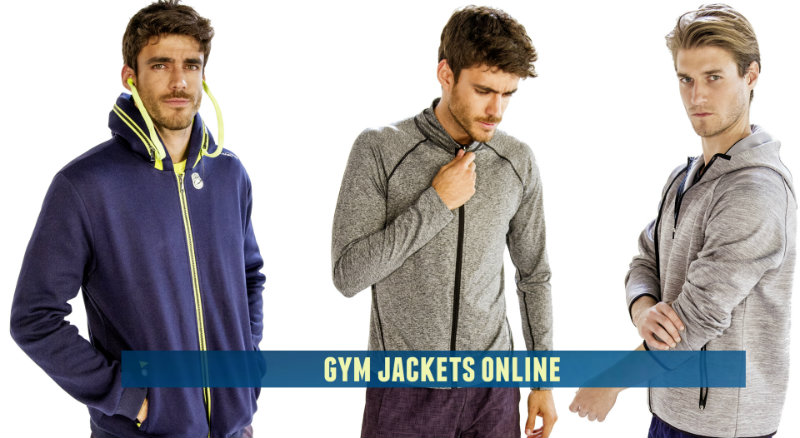 Gone are the days when jackets were a thing of the winter. With much change brought to the basic fabric and a little tweak to their principal design, jackets are worn throughout the year. But what happens when you are going for an intense workout regime? You certainly cannot wear a leather jacket to the gym and expect to be comfortable. That is neither practical nor smart. You might be obsessed with fashion, in the most amicable sense, yet choosing a jacket that will provide the best of both style and comfort is clever.
Thus, featuring three such jackets that are both streamlined and recognised, here is how you can wear them this spring both in and out of gym, with equal panache.
Varsity Jackets For The Sports Addict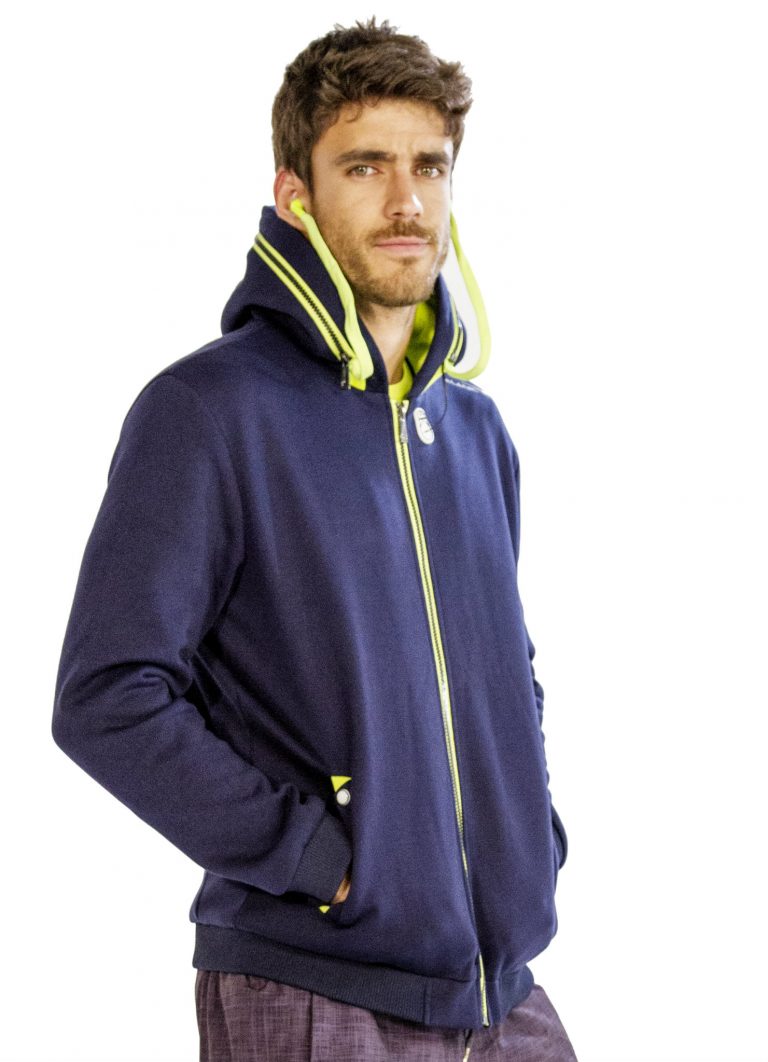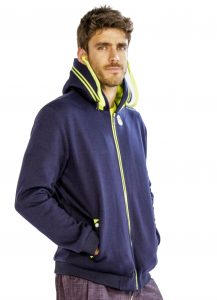 The history of varsity jackets is actually very interesting. They were worn by athletes in colleges and schools and featured their achievements for the respective institutions. Though very sporty in their outlook, later they were accepted as a great piece of fashion by buffs all around the world and were included in the casual clothing section. So if you are thinking about it, varsity jackets are the perfect illustration of casual meets sports.
#Gym Tips – Varsity gym jackets are crafted from lightweight materials. So team them with a basic pair of tracks and t-shirt for an enhanced regime and style.
#Casual Wear – A simple t-shirt and a pair of jeans teamed with a varsity jacket and sneakers will render you ready for a casual gathering with friends.
Cotton Jackets For The Simple One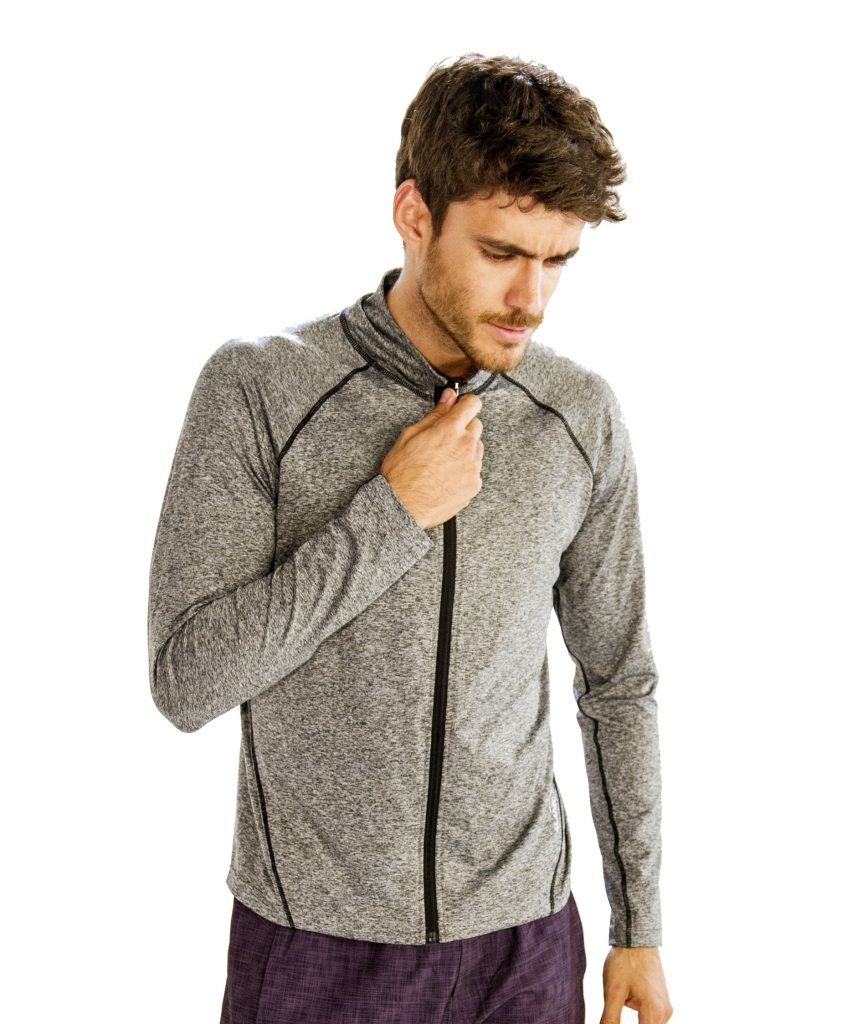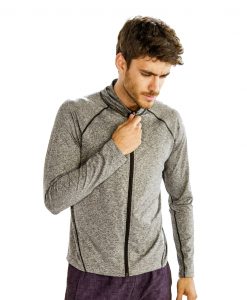 The modest piece of outerwear which is often made of cotton is one of the best picks for both gym and weekly errand run. These jackets represent the pinnacle of being at ease when wearing them for the use of cotton that lends a soft touch against your skin. So whether the workout session becomes intense or you are running around from one departmental store to another, they will absorb all the moist and keep you comfortable.
#Gym Tips – Mens gym jackets that are made of cotton can be worn with a simple t-shirt and pair of sweat pants. You can opt for the basic shades of black, grey and navy for that will hide the sweat patches.
#Casual Wear – Throw a cotton jacket over your casual clothes, a tee and a pair of shorts when going for a stroll on a pleasant spring evening.
Windbreaker Jackets For One Who Loves Comfort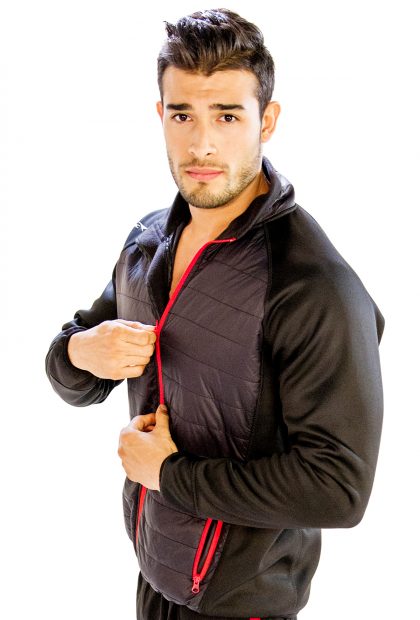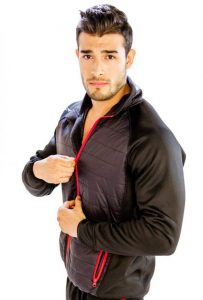 Windbreakers were initially introduced to protect the wearer from wind and rain. Lightweight and easy to wear, these jackets are principally designed for the hotter months when occasional shower is common. The windbreakers are really comfortable to wear for they are crafted from fine quality materials which promise to keep you at ease, whether you are inside the gym or outside.
#Gym Tips – You can team a printed windbreaker with your regular gym clothes to regulate your body temperature and keep it under balance.
#Casual Wear – When going out with friends for a casual gathering, you can combine it with a pair of distressed jeans and slogan t-shirt. Since they are available in a variety of shades, the appearance is sure to win you praise.
So this spring, however way you decide to spend your time, in the gym or in the coffee shop, make sure to pick the perfect jacket for a distinct appearance. Mens gym jackets are available with prominent retailers at reasonable prices which make them worth the splurge.
Audio :