Gym Pants That Will Not Fail You Trend-Wise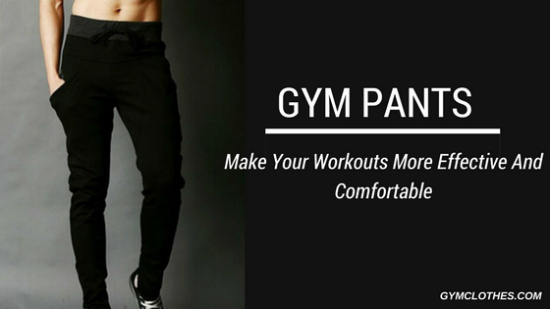 No one can deny the fact that bottom wears have a massive role to play in making workouts more effective and comfortable. This is one of the reasons why there are hundreds of available options in gym pants these days mostly in terms of type / designs and fabric, each of which casts a different impact on the wearers through different workout routines / genres.
However, like every other option of clothing, even workout bottom wears are subject to tends, be it with respect to women's workout pants or men's gym pants. Following are 5 options that are least likely to fail your trend-wise this year…
Yoga Pants – These options are master creations that allow maximum flexibility, breathability, absorbency as well as effortless style to the wearers both men and women. Most manufacturers offer innumerable styles and designs with high / mid / low waist options that come in knee / calf / ankle lengths making them suitable for wearers of all body types and preferences.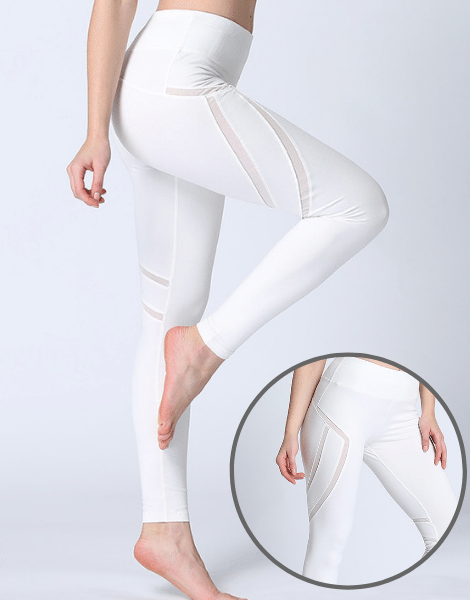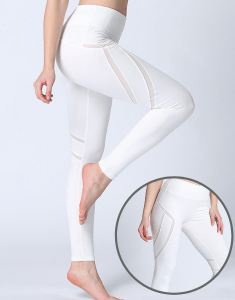 Compression Pants – Workout enthusiasts are practically going gaga over compression pants that are not just amazing to look at, but also offer health boosting benefits. It has been proven that compression wear actually contributes to faster recovery of muscles after workout while enhancing blood flow during the session. It also offers instant shaping effects which is an advantage not many women can let pass.
Bamboo Leggings – More and more wearers are getting thoroughly eco conscious while approaching brands and manufacturers to buy gym pants. Bamboo leggings have thus scaled heights of popularity not just for being a greener option but also in terms of offering levels of comfort that is as good as cotton blends. Fashion experts and workout clothing designers have predicted that these options are here to rule the world of eco friendly trends for years to come.
Workout Shorts – Nothing beats workout shorts when it comes to trend friendly bottom clothing. Workout shorts are available for both men and women in scores of different styles and design that are suitable for all wearers irrespective of their dress sizes or body types. With promising manufacturers coming up with tempting styles at really attractive prices, these workout bottom-wears are assured to maintain their popularity this year and beyond.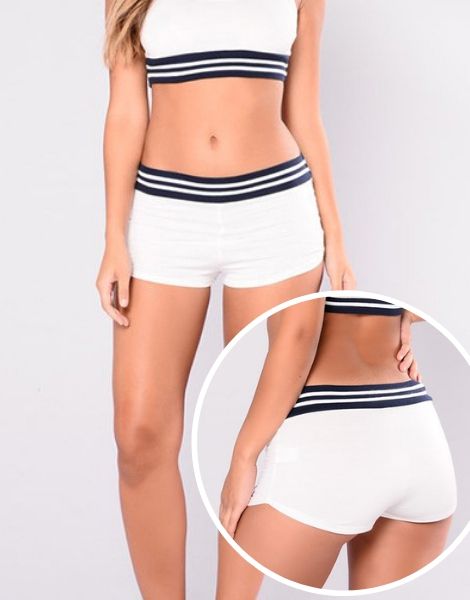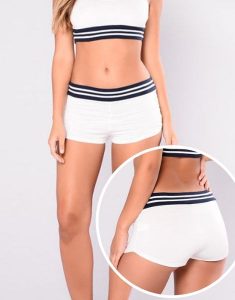 Good Old Tracks – Lastly, for those that cannot choose from among the plethora of available options, falling back on the good old track pants will never fail the purpose. All that wearers need to do is choose fabrics suitable for the season and the rest is pure bliss.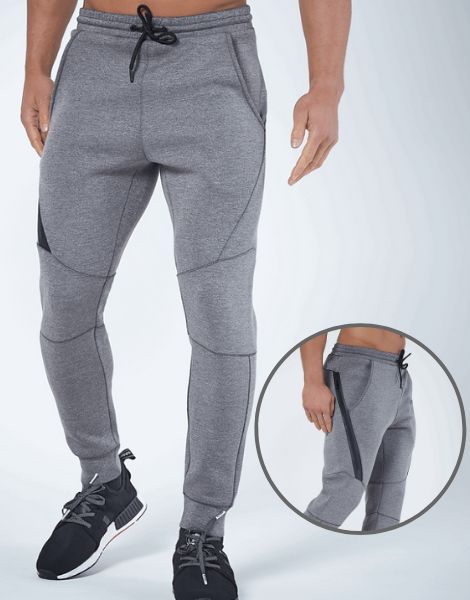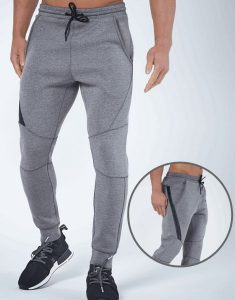 Audio Version :