Essential Men's Running Gear Retailers Can Invest In This Year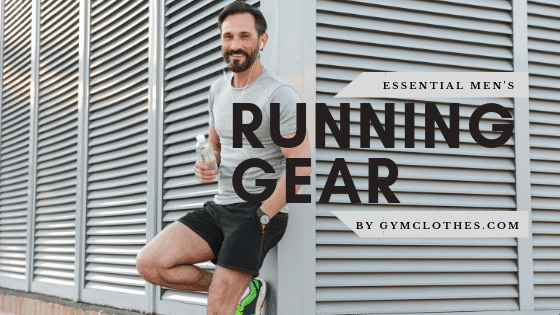 One of the best things about running is that it can benefit you in an holistic way and you don't need any pricey membership to get the most out of it. No over the top equipments and most importantly you're not stuck in a room. You can run to your full potential and on top of that you can get the most out of nature along with this fitness regime. Having said that it is possible that you can go out wearing a ratty old shirt and shorts. But it won't really benefit you, instead when you start sweating the clothing will weigh you down. Although if you want to invest in wholesale gym clothes then running clothes manufacturers will definitely help you out.
Running Shoes
Shoes are something that are of outmost importance for running. You simply cannot go out wearing general trainers. You need to get specialized running shoes for yourself. Make sure that the soles have a padding that will provide you with cushion while you run for longer distances. The upper portion of the shoe should be made of a breathable material. There should also be proper indentions underneath the shoe so that you get proper grip whilst running in an uneven terrain.
Compression Shorts
Shorts are the best clothing for running especially in the warmer months of the year. But for winters you can opt for compression leggings that can be layered up with loose shorts. Compression shorts helps protect the muscles and the production of the lactic acid reduces to a great extent. The lactic acid is the reason that your muscles get tired and inflamed after a certain point of time.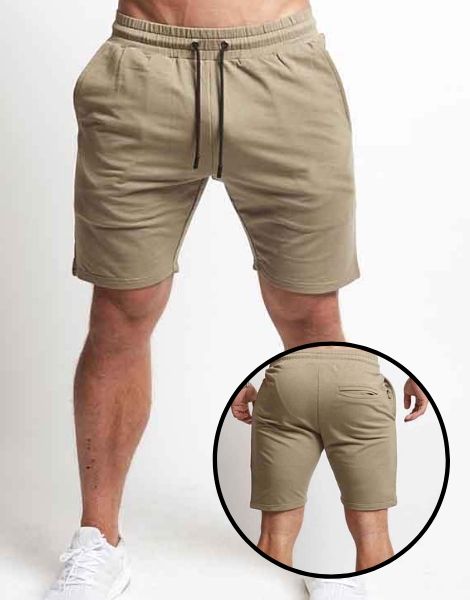 Running T-shirt
A t-shirt designed for the rigors of running will regulate your temperature, draw moisture away fro the skin and will ensure that your nipples don't chaff against the fabric. The fit of the t-shirt is an important determinant. Make sure to get one that is not too tight neither to lose where it will start dragging whilst running.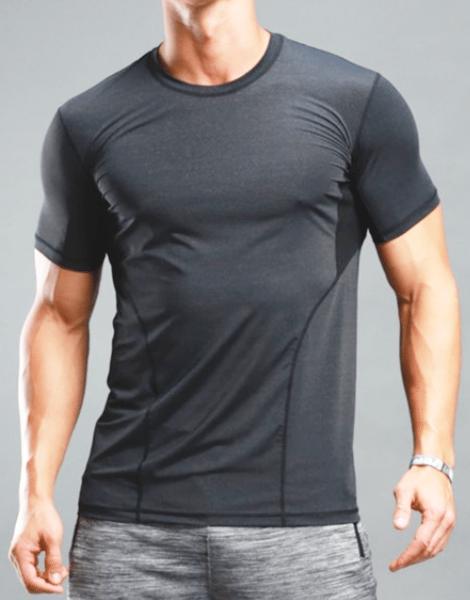 Retailers can get in touch with one of the zumba clothing wholesale manufacturers and browse through the exclusive collection of clothing that they have in store. All you need to do is browse through the inventory of the sportswear manufacturer. After selecting the required pieces state the bulk needs to the customer care team. In fact you can get cool discounts on selected fitness wear items as well.