Uniforms in Rio Olympics 2016 Proves Less Clothing Equals Better Performance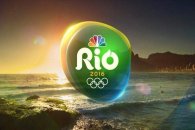 Usain Bolt, the Jamaican sprinter, became the first sprinter to win gold three times, back-to-back. He was followed by Justin Gaitlin and Andre De Grasse. These three men are exceptionally talented, gifted with extraordinary speed and have trained super hard to beat the others. Elaine Thompson, another Jamaican, is another example of sheer hard work and dedication. But what all of them have in common is a wardrobe that is dominated with optimal comfort and style. A lot of people think that when they go for their run or jog, they can simply wear anything – from long pants to denims, even – but then, that affects one's performance and decreases the productivity of the overall workout. The uniforms seen in Olympics shows to us that wearing less clothes actually enhances performance because it allows the body to move freely without any discomfort.
If running everyday gets your juices flowing and helps you stay healthy and active or you are someone aspiring to be professional runner someday and maybe participate in the next Olympics (who knows, you just might), you have to re-stock your entire workout wardrobe with clothes that enhances your performance. Browse through the online gym clothing stores to be flooded with great options. To get you started on the right path, we have some inspirational clothing ideas from the Olympics.
For Men
Men wear knee-length compression pants that are great as a gym gear since compression garments help to prevent muscle strain and reduce the recovery time. Runners also wear shorts that are loose so there is great mobility.
The arms ought to be free too for the rigorous to and fro movement and hence, tanks for men or sleeveless are perfect for running.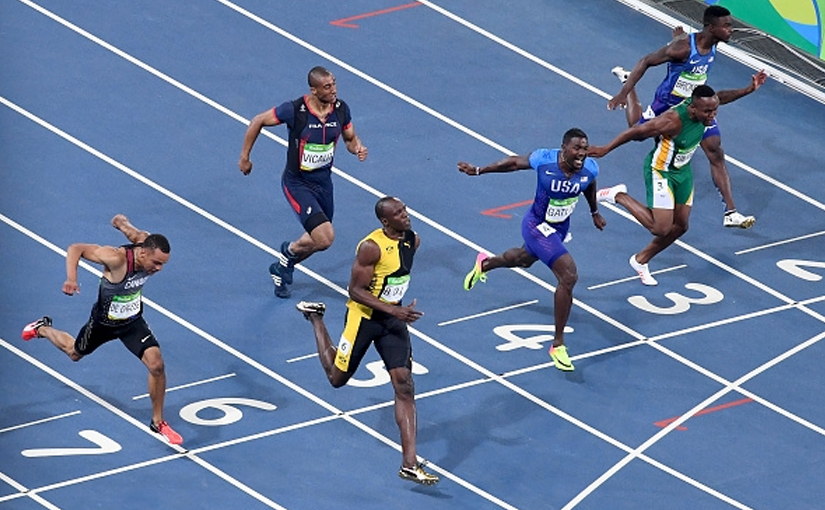 For Women
Women seem to prefer wearing really less clothes for complete freedom and better performance. Be it runners, gymnasts or volleyball players, this Olympics saw a rise of bikini-wearer. Runner too opted for wearing briefs and spandex top. Bralettes and crop tops made of hi-tech fabric was galore.
Spandex shorts were also seen on a few runners. The shorts ought to be really short and well above the knee for great flexibility and comfort.
Be it men or women, running is serious business and it is best to purchase clothing made from improved, sophisticated fabrics as research proves that perfect gym clothing helps to increase the speed. Rely on the online stores to offer you fabulous quality running apparel at great prices that do not pinch your pocket and allow you to keep working harder!