Make Sure to Wear the Best Pants for Gym to Get the Most Amazing Feeling!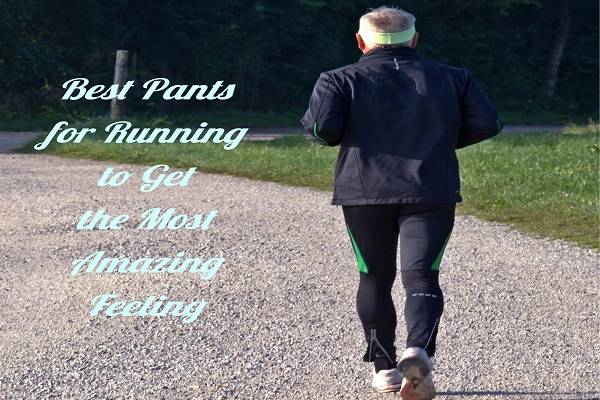 Running in the morning or even jogging is an essential part of one's fitness regime, no matter how many hours you spend in the gym. From proper blood regulation to the proper circulation of oxygen, running has a lot of benefits to offer to your body. To get the best merits while running, you also need to take care of the running pants for men you are wearing. Clothes have a lot to do and contribute to your everyday activities, as the wrong outfits can completely break your fitness sessions. To keep up the comfort level, you need to be very meticulous while selecting the Best Pants for Gym from the leading online fashion destinations at reasonable rates. The reputed designers and manufacturers are introducing a wide array of bottom wear for running, to help you get the best feel while sweating out at the jogging track or treadmill.
The Gym pants for men are not only functional; they are stylish and fun too. Hence, some tips are to be followed when splurging on them to avoid wrong selection.
Look over the material
It is better to stay out of cotton as cotton pant hold moisture, causing discomfort. Hence to be relaxed, keeping yourself fresh and dry while running, bank on the gym pants which are made of blend of different synthetic materials. From spandex, to polyester different high quality synthetic materials are recommended to be used. These are great to wick sweat and moisture, as they render moisture wicking properties. These pants are great for any weather conditions.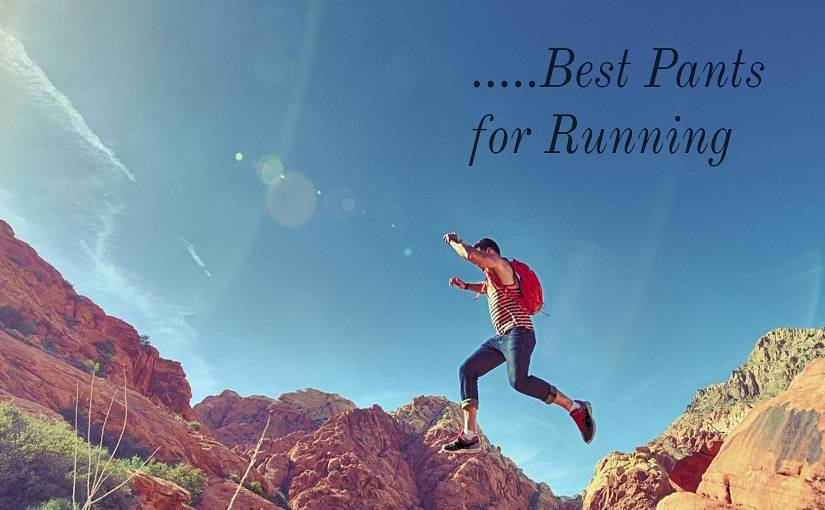 Go for the tights
Instead of going for the track pants which are loose fitted, and sloppy, make sure to settle down for the running tight pants. The tight pants come with great features of body hugging silhouette, and can be of any design. From short length to caprices or the long ones, you can choose any style and cut. The tight pants are very elastic and renders ample amount of breath ability. The flexibility allows freedom of body movement and helps you to stay away from any restriction.
Go for technologically updated pants
When it comes to selecting the long pants or shorts and caprices, the runners must also lay their hands on the seamless pants or the men's compression running pants. These technologically updated pants come without seams to give you comfort without being hassled by the stitches and scratchy tags. Also, the compressed pants are very body hugging in nature, and made of elastic fabrics to render full stretch and flexibility. The compressed pants are great in allowing swift movement of blood and smooth circulation of oxygen to lessen the risk of injury. Even if you hurt yourself, these gym pants help you to heal soon.
Go for bright colours
Instead of sticking to the neutrals or the dim shades, make sure to cinch on the pants which are very bright in colours like neon's, or embossed with vibrant prints and patterns. Thus, to keep yourself inspired and motivated the whole day, it is advisable to go for the colourful pants which will uplift your mood and help you run more with a rejuvenated energy a, brimming with excitement and brand new confidence. Browse through the different online fitness clothing stores to get hold of the designer gym long pants or shorts and capris, in innovative styles and fresh colour accents.