5 Tips To Remember About Dressing Gym Clothes (Athleisure Style)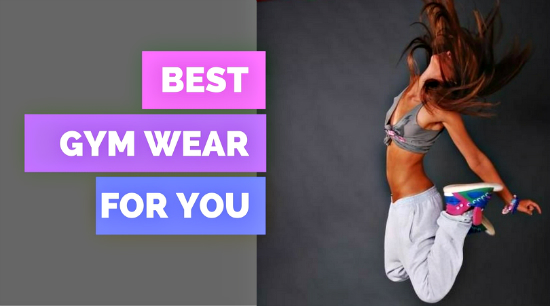 If we are to follow the predictions of the fashion houses, then the trend which is very popularly known as athleisure is supposed to come to an end this year. But five months down already, it has not slowed down even a bit. Athleisure has continued to soar through success. The reason- its ability to balance practicality with versatility.
The trend has continued its need to evolve new pieces frequently. But are we all still following the same guideline as last year? Has there been no change in the principal concept of the trend? Well, to know more about it (the clothing pieces though) and get tips on how to look cool in activewear clothes outside the gym, read on.
Tip 1: Cut outs became extremely popular last year and are still in demand. The smartly placed slits and cuts in tops and leggings made for wonderful pieces, stylish yet comfortable. They are going to continue on the upward haul and can be seen largely from night clubs to coffee shops.
Tip 2: Women replaced sports bra for high functioning crop tops which were often teamed with high waist leggings. This particular combination is here to stay. Though you can expect more evolution in the crop tops with longer sleeves and higher neckline.
Tip 3: 2019 is going to be dedicated to colours. And best gym wear retailers are designing clothing combos which showcase some spectacular colour palette. Amongst all the colours, all-white is going to be extremely popular.
Tip 4: Techs and accessories are going to reign supreme in 2017. From digital watches to heart measure bands, from athletic shoes to headbands, this particular category will be prioritised and reputed online retailers will continue providing a vast range of best gym gear.
Tip 5: This year, expect people to get back to the roots and experiment more with the kind of exercise they choose. So ropes, boxing, running are going to be popular. And each of these criteria requires high functioning comfortable clothes that offer proper fit, neither too tight nor too loose, just the perfect fit.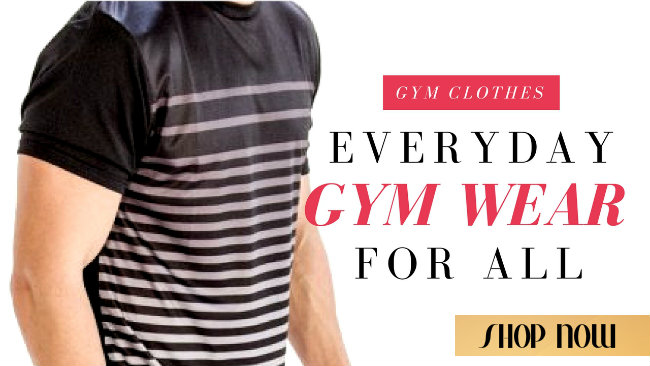 Thus, as a final word, be mindful of investing in clothes that make you feel at ease. Be in sync with the latest trends offered by the industry but not at the cost of your comfort. Buy gym clothes and accessories online from prominent retailers who have a vast inventory assembled. You can buy them at affordable prices which will be easy on the pocket as well.
Audio Version :