Balancing Between Fashion And Function For Your Next Set Of Workout Clothes!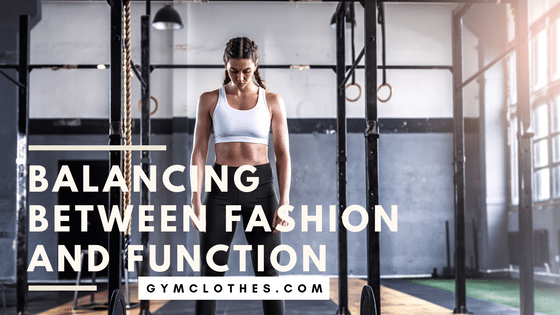 Are you a workout enthusiast and make New Year's resolutions that often have clauses like –'I am going to attend gym for 365 sessions!' It's a great initiative to take care of your body but in today's social media world, you should at least look good while doing it, don't you think?
Well, this blog is all about scaling fashion and function in your workout wardrobe and if you pick up the right tricks from here, then you too can look super stylish while doing it. Let's take a look at how –
1. If You Squat, Opt For Booty Leggings
So let's see – you want your pants to fit like a dream in the gym and you don't want it to rip from its seams every time you touch that "ass to the grass"? That is a pretty legitimate want and that is why some of the top fitness fanatics came up with what is called the booty leggings.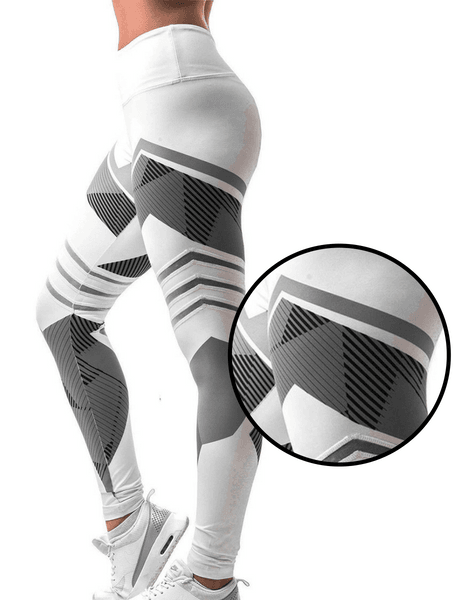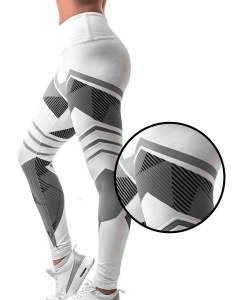 These gym pants are made from the same microfiber fabrics, however, the blend is slightly more tilted towards a higher percentage of elastane. Also, these leggings have a different patch attached to the inner thighs – that no one will notice, but the stretch will be very real! Today, even mainstream fitness apparel manufacturers are producing these for the masses.
2. Compression Can Be Worn Under T Shirts
We know how important and performance boosting compression wear really is – it is ecstatic! However, when you wear those tights to the gym, you look like a neoprene scuba diver who joined the wrong workout session – not a good look for the season!
But it is not the end of the world and you can wear your performance- enhancing compression wear under a neat t-shirt and track pants combination. If you are wondering how you will look, then we recommend you check some NBA and NFL videos – because those "COOL" guys always wear their sleeves under the hood. Oh, and finding a good batch of compression or workout t shirts is not hard at all – all wholesale fitness clothing manufacturers make it!
3. Choose The Right Workout Bandana
If Bandana's are what you are going for to keep your scalp sweat off your face, then don't go for the slim and tidy ones. These generally have a towel like texture, but are too slim to even make stop your sweat from getting all the way down!
Instead, if you go for something broader, it is going to be a whole lot better – both in terms of style and function. You are going to look better, get a chance to hide any receding hairline, and stop all the sweat absorption – it's easy and nice looking too!
These are the three areas where you can make the right choices and look and workout so much better. All of these apparels or accessories are very much available with wholesale sports apparel manufacturers and finding them at your nearest retail store should not be a problem!
AUDIO VERSION :