3 Workout Apparels That Are Working Like Never Before!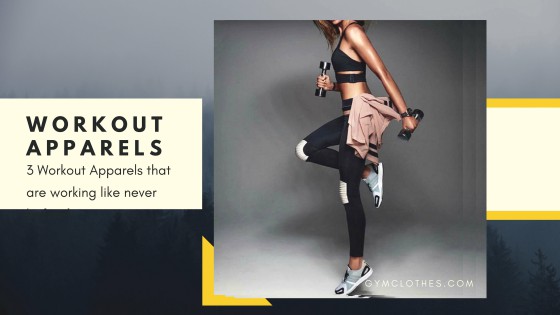 Athleisure clothing has been one of the most celebrated fashion genres in recent times and retailers all around the world have enjoyed the bounty it has brought home. However, like any other fashion sensibility, there are some things that make it more endearing than others.
In this blog, we are going to discuss the all stars of athleisure and how each of the products have grown over the years. Each of the 3 are now synonymous with the style itself and having them in your bulk orders could mean serious advantages for you.
Now let's take a look at what these apparels are –
1. Gym Leggings Are Always Mandatory
Today gym leggings are the strength of a sportswear manufacturer. As an attire that did not even start as a sports apparel, it has come a long way. Today, modern gym leggings have features like moisture wick, zero movement restrictions, mesh ventilation, organic bamboo fabric, breathable lining, and so much more.
Each of these qualities are very well embedded only in top quality sports and fitness clothing. The evolution of leggings has made it one of the most popular and coveted apparels. In many ways, this is the attire that has become a bed rock of fitness apparel bulk orders.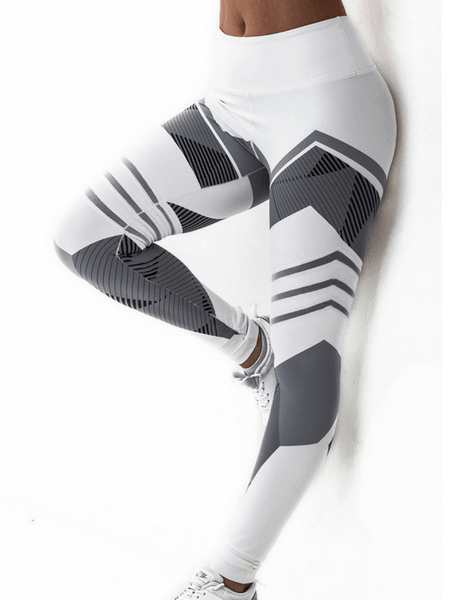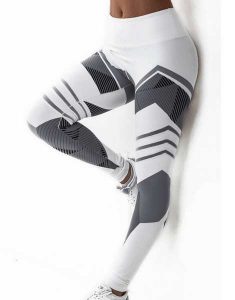 From being an absolute outsider, leggings have become one of the star players in athleisure and that is what makes it such a great choice.
2. Sports Jackets Have Become Multipurpose
Sports jackets have always been one of the most reliable products in the athleisure fashion scene. But today, it has gone past its purpose and become something a lot more. Like when you wear it as a layer with other clothes, or just get it to feel a little warm against the nip in the air.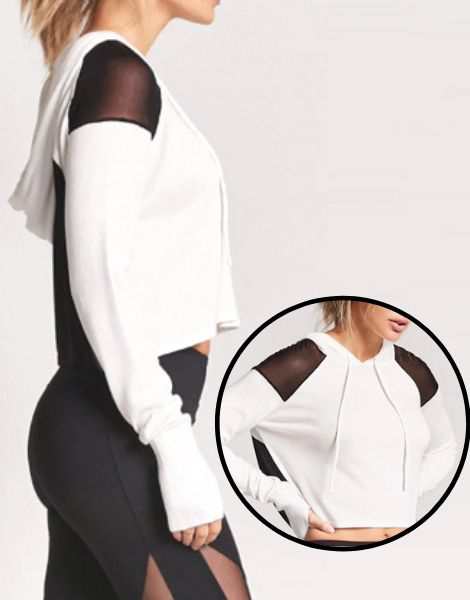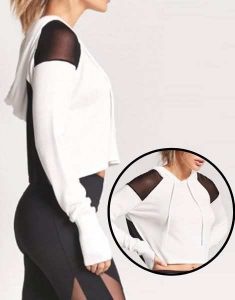 Also, not to mention that sports jackets are extremely reliable and durable on many other levels. With the latest designs like satin jackets, varsity jackets, bomber jackets, and more.
You can also add some custom designs and ask your activewear manufacturers to implement those in your bulk orders to make it more unique and customer friendly.
3. Compression Wear Is The Athlete's Favorite
Another extremely coveted athletic apparel is compression wear and it is one of the most useful choices. It helps with muscle performance and keeping injuries at bay, which every athlete's dream. Once you bulk order compression clothes for your retail store, getting the best business figures should not be a problem.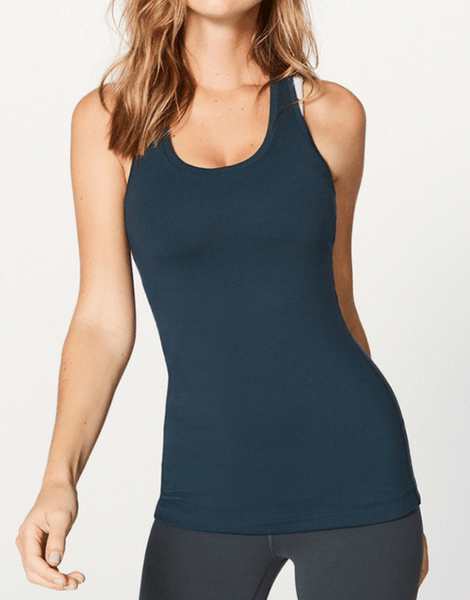 It is also a great look for workouts, and that is why even manufacturers are working on this apparel on so many levels to make it better.
Now that you have an idea of what wholesale fitness apparel work for you, what are you waiting for? Get in touch with your manufacturer now and make a bulk order that includes all of our suggestions!