3 Gym Clothes That You Will Need During The Chilly Months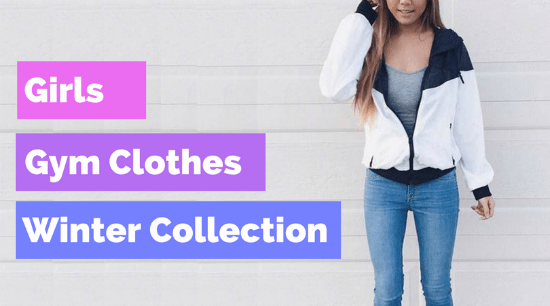 Winter is almost here, for sure autumn is! Hitting the gym on a chilly morning or evening can be the most difficult thing ever. You may take extra layers of protection when leaving the house, but one round on the treadmill, you can feel your body boiling. Thus, it is all about finding balance.
Finding balance is not an easy thing to do. You have to be calculative. Whatever the base temperature is, you have to add at least 20 F more to it and wear clothes accordingly. Still not sure what to pick? Well, here is a summary of clothes that you can depend on for they will sail your workout boat throughout the winter.
A Sports Bra And Tank Top
These are the essentials of the gym which everyone needs regardless the temperature. A high-intensity sports bra and a tank top are the perfect gym training clothes. while the bra keeps the assets in position, supports them and keeps them close to the body; a tank top is soft on the skin, comfortable to wear and doesn't slip down easily. All these factors play an important role in making your gym experience a beneficial one.
A Pair Of Leggings
Okay, there is going to be no argument on this but leggings are the absolute best piece of cloth ever designed. Be it comfort or style, they ace all the aspects. A pair of leggings is easy to wear and provides warmth regardless of the temperature. Most of the pairs are moisture wicking in nature, which further makes them breathable. Again, the use of good quality technical fabrics allows you to move in them without any restriction. As a plethora of shades and textures are incorporated, the style quotient of the leggings becomes ten-folds.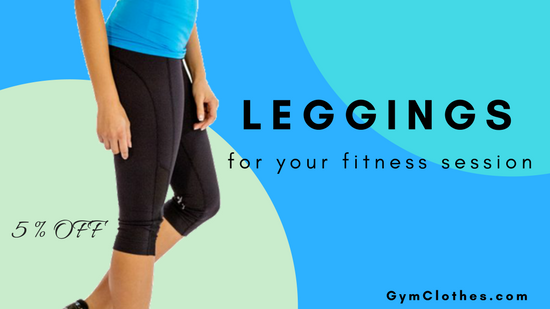 Arm Warmers And Gloves
You might sweat in gallons or very little, but when working out, you will sweat. No matter what the temperature is outside, the moment you start working out, and the more time you invest in it, your body temperature will keep increasing. So as important as layers are, removing those layers half way through the regime is also pivotal. An easy solution out is arm warmers and gloves. They are easy to wear and can be removed without any effort. They will keep your arms warm which is important to regulate your body temperature. Gym training gear including warmers and gloves are available with the best of the manufacturers.
Thus, even if the weather doesn't stick up to your expectation, you know the clothes will. Not only are they constructed using the best materials, the gym workout clothes are fashionable and showcase a wide range of shades, patterns, and designs. Displayed in the inventory of the top manufacturers, these clothes can be purchased in bulk by the retailers. Massive discounts and offers are available on registration.
AUDIO VERSION :