Why Blank Fitness Clothing Is Indispensable For Private Label Retailers!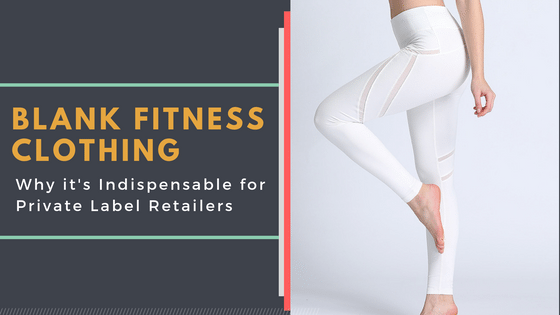 If you have become a private label retailer or plan to start your private label brand, then you must have heard of something called blank clothing. What this essentially means is that the clothes do not come with any prints – just one basic design. These are like the blank slates of private label business and if you can learn how to use blank clothing right, your label is meant for the skies.
One of the main advantages that manufacturers have while producing wholesale blank fitness apparel, is that they leave all of the design specifications to the label owners. Now, let's take a look at what makes it so important –
1. It Gives You Complete Creative Liberty
As a private label fitness retail owner, when you bulk order blank clothing, you get complete liberty on your part to do as you please. Manufacturers just have the color template and you can add your own design and branding inputs – making completely unique to your store.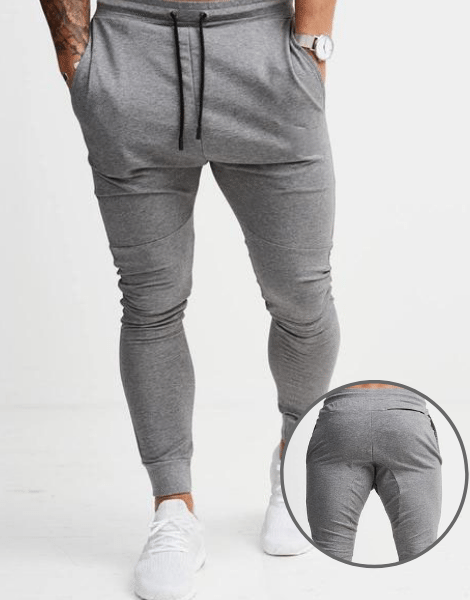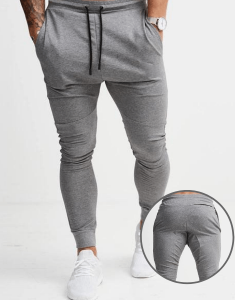 This makes blank fitness clothing the bedrock on which private label brands exist. As an owner, it is your prerogative to ensure that your wholesale blank clothing manufacturer gives you high quality and trendy color templates!
2. Blank Clothing Is Great For Branding
No clothing brand can truly establish itself without the help of branding – and that is always best on wholesale blank clothing. You can use any sort of logo or name, in any size and color and fit it wherever you like on the apparel.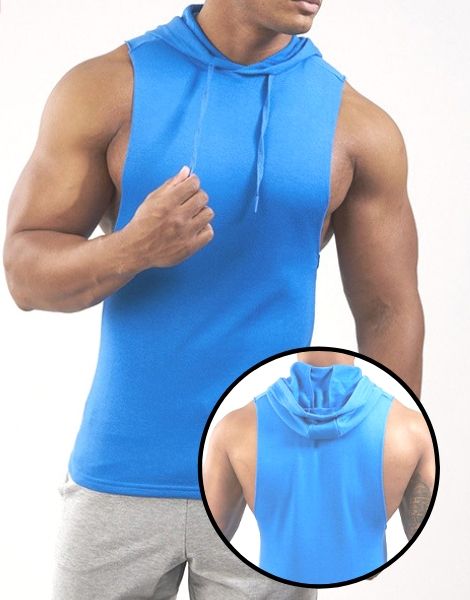 This is a unique advantage over custom clothing, because their designs are already decided, and you cannot get it right all the time. So, in essence private label clothing is always best with no-slate fitness apparel. It is like the part where you open paint on your computer and can write and design whatever you like!
3. Completely Customizable
When you order blank clothing, all you get is a template – and you can decide everything for yourself or go by the manufacturer's sample. Choose your own colors, prints, designs, and even labeling. All of these things will be conveniently carried out by the fitness clothing manufacturer in optimum conditions and all you get is the finished product!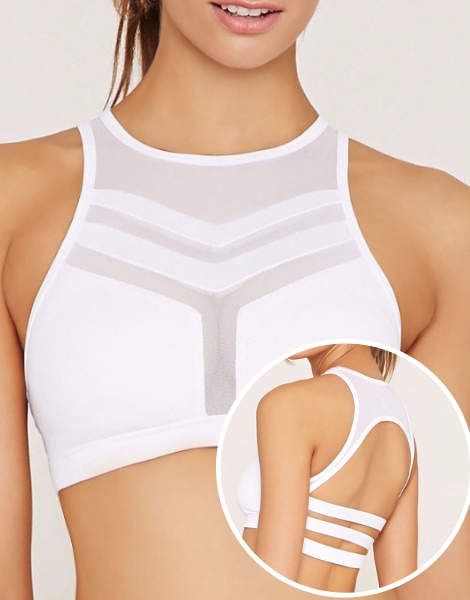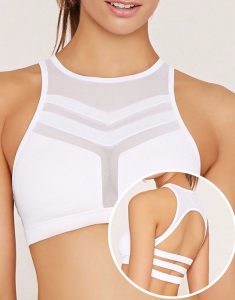 Now that you know the opportunities that come with blank clothing apparel, there is no reason for you to wait. Order your blank wholesale workout clothes in bulk now and kick start your private label business now!