Take A Look At These Jogger Pants Brought To You In A New Avatar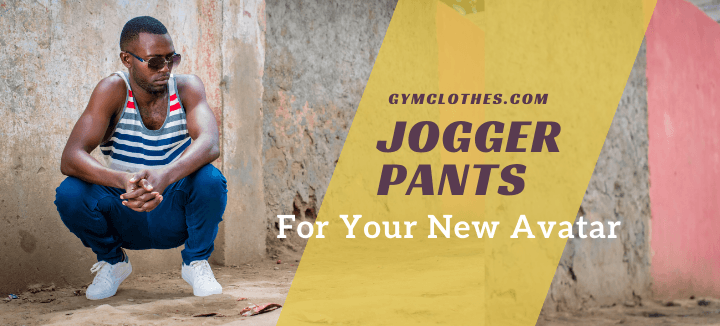 Joggers which are mainly built for sports are a traditional style of sports pants. These pants have an athletic appearance tapering towards the bottom. You will find a lot of pieces which have elastic or a drawstring at the ankles, this caters to the shape and fit. Today with the leading sportswear manufacturer, you will get a world of different colors which will help you pair them with whatever you want. Literally, joggers are the most versatile bottomwear piece out there in the market, you can even slide on a party jacket, layer it with a tee underneath and complete the look by wearing a jogger and sneakers and boom! You will have the most crisp look out there.
To take a look at the latest trends of wholesale joggers and how you can pair them:
Formal Joggers
With a lighter shade running throughout the body, these clothes will help you bring out the professional look. You can wear them with formal shirts and look very smart with a touch of a modern appeal. You will find these in a shade of light brown, moss green and even denim blue!
Workout Designs
These pants are made with a softer cloth, and you will feel the difference the moment you wear it. The cloth fabric built allows you to stay breathable and comfortable. You will be able to work out in them and party hard too! The minimal design of these wholesale jogging pants aid in the pairing of these pants with whatever and what not. The drawstring adds to the stability and grip.
Leather Joggers For The Sass
If you want something that will cater to the sass factor the most, then you need to take a look at these leather jogger designs we have in store for you. The elastic and shine on these pants make it best to wear with leather jackets and crop tops. You can even wear casual tees over these pants which will give you funky appeal.
Side Panel Jogger Trends
If you want to bring out a fused look, then you need to take a look at the side panel stripes of joggers which can help you achieve your goal. Wear a layered sweater with a shirt underneath, and pair it with these jogger designs, this will make you look casual but with a strong essence of a formal appeal. You can add the icing to the cake with a converse keds which will seal the deal for you.
If you are a retailer or business owner looking out for the best designs of custom jogging suits should get in touch with the leading manufacturer, from where you will get the pieces on your bulk buy.