How Minimalistic Dressing (Three Times a Day) Makes Your Workout Sessions More Productive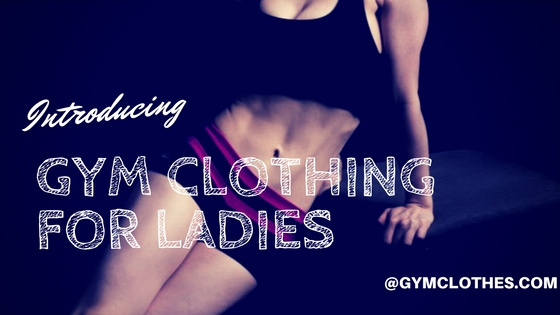 Working out makes all of us happy. The pump of adrenaline in the body lifts up the mood, making us contented. It also makes us happy! Be it running in the park or just imitating a few yoga poses in the living room, the result of stretching and bending has numerous (and positive) benefits in our lives. However, if you are feeling that something is not right, it is not the regime that you need to change, but the clothes that you are wearing. It is known fact that your clothes have a direct influence on your performance. So if you are lacking on the happy feelings, then just make a change.
In order to pick the correct clothes, you first have to understand the dynamics of the gym clothing for ladies. All apparels are not suited for all times of the day. An early morning session demands clothes that are light and breezy, whereas protective clothes should be the pick for evening periods. Thus, to make things easier for you and help you understand the clothing requirement of the specific period of the day, here is comprehensive read. Find out more and reap off the most from your daily exercise routines.
Early In The Morning
Morning sessions require cool and breezy clothes. Your ulterior motive is to stay comfortable and relaxed. Your body is a bit vulnerable at this time of the day, so make sure you go easy on it and not exert it with too much of pressure. A light but effective yoga session can be great which you can further intensify using cardio. When it comes to dressing for this particular regime, you can team a loose t-shirt and a pair of leggings to stay at ease. Since minimalism is what we are aiming for, stick to the conventional colours of white top and black leggings. So effective yet functional!
In The Afternoon
If you are one of those people who like pumping the adrenaline in the afternoon, then you must be careful of the fact that an exercise session post-lunch can be pretty taxing. But if you are ready to face the challenge anyway, the best regime for you will be engaging in some cardio followed up by Pilates. The set of routine burns fat and keeps you healthy without putting much pressure on your body. As for the clothing department, you can team a sports bra in grey with a pair of leggings in black. The firmness as offered by both the pieces should be minimum for they should not sting neither should they slip away. This is the most practical combination to try out when undertaking the respective routine.
A Late Evening Venture
After a long day's work, you can actually undertake any regime you want to. Running, jogging, cycling, sweating it out in the gym, it is your choice completely. Your body is ready to commit completely and exploiting that fact, you can actually take it a notch higher. Simple gym clothes women which include a high compression tank top and a pair of tracks is constructed to help you maximise your performance by keeping you at ease. They are crafted from fine quality materials which ensure to lend a soft touch against your skin. Opt for darker shades without any funky prints to look effortless.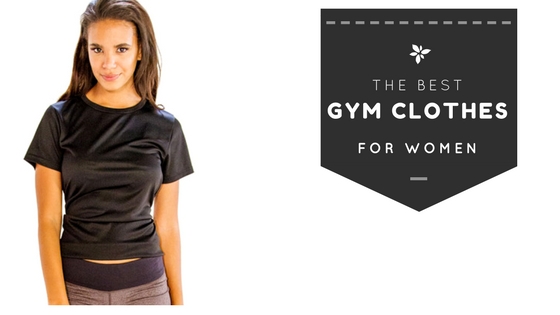 Thus, make the most of the workout sessions by picking the right clothes. As now you know, different hours of the day requires different clothes, make your selection carefully, while keeping technicality in the front seat. You no need to worry about lacking in style for even the simplest clothing combination has the ability to make you a stand out if you team them well. Cheap gym clothes for womens can be purchased in bulk by retailers from prominent manufacturers. Registering with them today will help secure massive discounts as well!
Audio Version :