What Are The Best Places To Shop For Gym Clothes?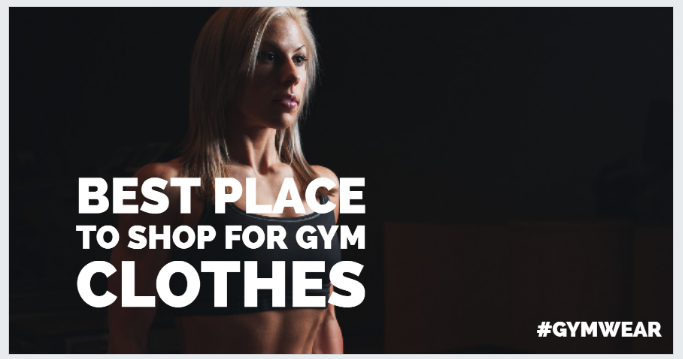 Today, online stores are usually the best place to purchase best gym clothes. The top ones offer wide and custom collection – and that at affordable price range – that guarantees to suit your individual needs, preferences and budget adequately. However, there's a host of factors that you must consider to actually purchase the right gym wear. Starting from your own personal need; like, if you plan to do some very light workout, spending big on high-end technical gym gear is not the right choice. On the other hand, if you plan to sweat hours at the gym and see some evident changes quickly, high-performance gear is essential.
Gym Clothes is an emerging online retail store that has recently introduced an exciting range of casual and bold range of clothes for gym. Catering women and men, its collection includes everything – from t-shirts, bras and tanks to leggings, joggers, jackets and more – all constructed using top-notch technical fabric material. Plus, Gym Clothes brings them in ample of varieties to meet your distinct styling needs easily.
Regardless where you buy your outfit for gym from, just be careful to your own personal requirement and preference, collection of the retailer, and of course, the pricing.
Audio Version :