Why Leggings Are The Best Gym Wear For Women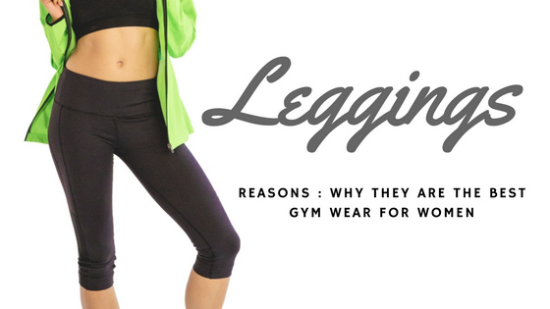 The norms of decking-up at the gym is changing and a number of factors contribute to it ranging from fashion, comfort to the style quotient that new-age women are very conscious about. If you want to make the most of the workout sessions where comfort rules, then choose the best women's gym wear starting from the tanks gym tees, sports bras, happening gym jackets and when it comes to bottoms apart from the tight-fit capris, the leggings are ruling the scene.
Super-Flattering
Often touted to offer naked sensation to the wearer with the fabrics like leather, stretch-scuba, cotton becoming the most popular among the fitness-forward women, leggings are the top choice for women. So when it is about slipping into the right pair of bottoms, leggings are hugely popular bottoms for women.
Helps Wearer To Be In An Energetic Frame Of Mind
For doing the squats, stretches, running the treadmill to getting pally with the varied gym equipments, the gym clothes need to be the best partner sitting on your skin wrapping you with loads of comfort. The online retailers are ensuring that there is great variety in the style sense also and bringing in trendy cuts, cute designs with the dash of trendy colors adding loads of motivations, spunk and energy to the wearer.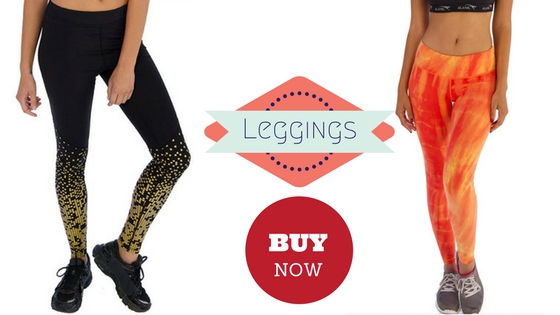 Hitting The Streets Sporting Gym Clothes
Doing away with stiffness or harshness of denim and hug comfort after the strenuous workout sessions when you go for a casual brunch or shopping by pampering your legs with either the old-favorite black leggings with ruffled tops or going monochromatic in a dash of colors. Leggings are about pop colors now and prints too with floral motifs, jewel tones, tropical prints, abstract patterns, geometric shapes are ruling the roost.
Here is a cue for the online retailers to stock leggings in huge numbers of fresh variety so that online shoppers can load their cart to their heart's extent. When the product inventory showcases character and style, one is sure to splurge while picking women's gym wear and gym gear for women, online.
Audio Version: