Learn From The Gym Wardrobe Of WWE Superstars And Model Yours After Them!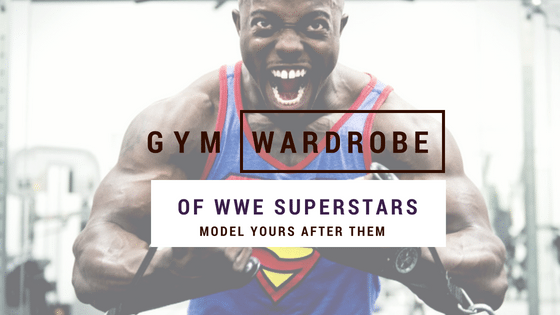 Wrestling superstars have been the idol of machismo and toughness for many around the world and the entertainment company has spun many narratives to keep it like that. However, away from all the glitz, glamor, and envy, these giants are no less of a human than any of us and are regular people who train a lot throughout the day to make sure that their performances can always create wonder.
These human beasts need workout clothing wholesale collections that are functional and make a difference in their overall performance in the gym. And, if you are a similar enthusiast and want to emulate their performance and effort in your workouts, then following a workout wardrobe like them is definitely a step in the right direction. Now, let's take a look at what you need to make a gym wardrobe that screams hardcore!
1. Functional 4 way Stretch Shorts
For these mammoth sized beasts, legs are a huge part of their daily training. It not only makes them feel more stable in the ring, but also helps them deal with all the jumps and kicks that they unleash on their opponent. And as any gym enthusiast would know, leg training happens best when you have a shorts on. You can easily take a look at the hamstrings, quads, calves, and glutes, to see if they are growing the right way! also, shorts are the only way to contain those mammoth muscular legs that they create for themselves (think about John Cena).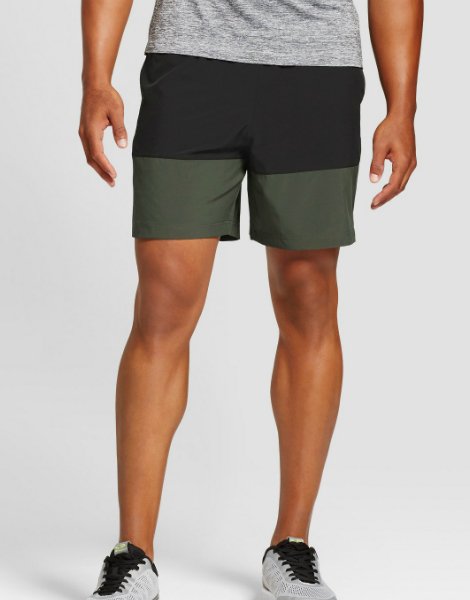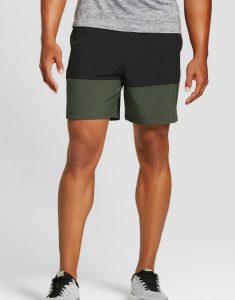 2. Training Shoes With Light Padding
Training shoes are a must if you are looking to lift heavy and drop them at a moment's notice. These shoes help you get the stability that is required for carrying such heavy load and also ensure that your toes stay away from any injury, especially with so many weights lying around. However, you should stay away from all heavy padded shoes, as it can restrict your overall flexibility, because these have heavy soles.
3. Dri Fit T Shirts
Dri fit t shirts are all the rage, even among WWE superstars. These new tech t shirts come with all kinds of features – UV protect, incredible stretch fit, moisture wick, smart ventilation, and the best quality of microfiber yarn. So, even when you are lifting some super-heavy power weights that are going to make you sweat it out like a beast.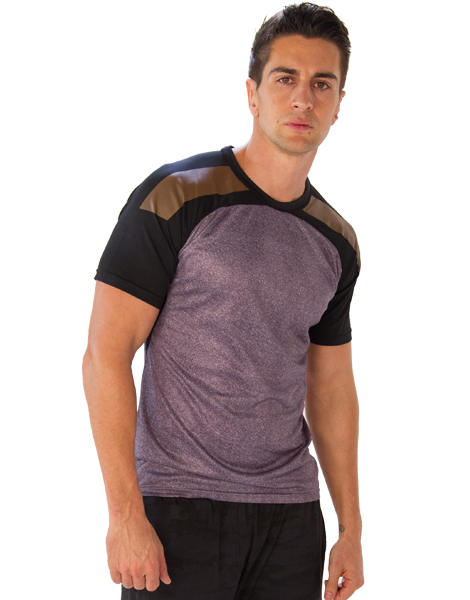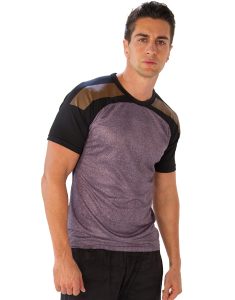 4. Joint Support Accessories
When you lift as heavy as these hardcore giants, its best to keep the joint support accessories handy – because one injury there could take you back months. So, always make sure that you save your elbows and knees, especially when you ate doing your powerlifting exercises.
So, the next time when you are on the lookout for wholesale blank fitness apparel, make sure that you pick up these 4 items. These are going to make you workout like your favorite WWE superstars and then you too can piledriver and suplex your fitness goals with the best collection of athletic apparel wholesale!
AUDIO VERSION :