How Should You Dress Up For The Gym On A Cold Day?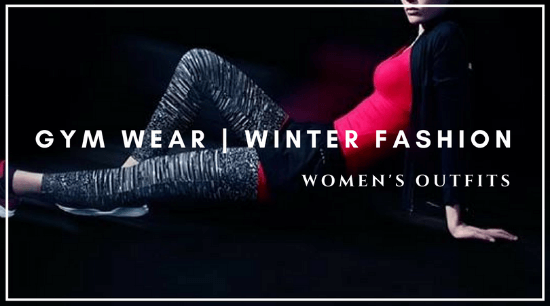 You may be a fitness freak, but the cold can get to you too. With your body freezing and teeth clattering, it becomes difficult to concentrate on your session. But that doesn't excuse missing your sessions either. So the solution? Well, it is easy. Read through the following article and you will know exactly what you need to do!
Mind The Temperature
It is very important to note that the normal temperature and your body temperature will never be the same. Once you start working out and start sweating, it is obvious to you to feel hot. But dressing like it is summer is stupidity beyond measure. Your clothes should be such that they should be able to balance your body temperature and prevent it from fluctuating. Breathability is a quality that should be appreciated in heaps. Technical fabrics are the best choice for them not only wick moisture and absorb sweat, but also traps the body heat and keeps you warm and snug.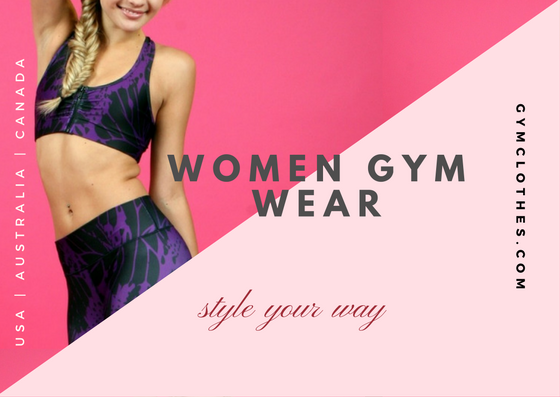 Layering Is The Key
Layering is a magical word. It protects you during the harsh winter season, however, only the correct form of layering can protect you. Your layers should be such that it is easy to move them. Arm covers and gloves instead of a jacket are a more practical pick for once you start feeling hot, you can remove them with ease. Similarly, knee caps will protect your legs from freezing, but as sweat builds up, you can move them and get on to work. Manufacturers of gym wear for ladies have these handy layering options that are practical and functional of the greatest sorts.
Risks Of Working Out When It Is Freezing
There are certain risks involved when working out, especially outdoors, when it is freezing. The cold weather causes the body's blood flow to concentrate on the core, which can further lead to illness. The arms and legs don't get enough blood for it freezes causing numbness. It is always advisable to work indoors when the temperature falls too much. Wearing windbreakers underneath your clothes will keep you warm. Right shoes and socks, gloves and hats will further keep your body heated.
The Right Clothes – From the above-mentioned points, it can be simply derived that when working out in the cold, you have to be extra careful about your choice of clothes. Wholesale women gym apparels manufacturers have a few of them displayed in the inventory. The right combination thus goes as such: A sports bra and a tank top on top. A windbreaker to keep the body warm. Gloves for hands, socks, and shoes for feet. A pair of shorts and kneecaps. For extra protection, you can use quilted jackets. Ensure to pick them in technical fabrics only to be comfortable.
Retailers interested to make a bulk purchase can register with gym clothes women manufacturers. Massive discounts are available on bulk purchase.
AUDIO VERSION :