Is Your Gym Jacket Worth Its Price Tag? Here Are 5 Ways To Tell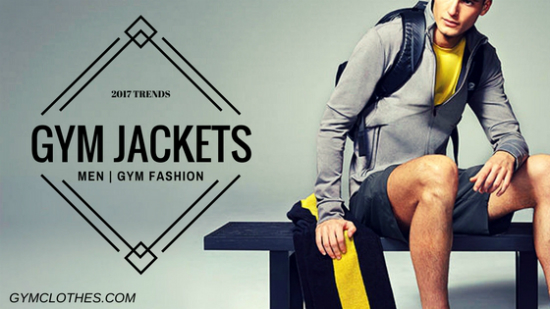 Almost all workout enthusiasts will agree that their gym gears are often incomplete without jackets. Jackets are known not only for offering warmth through the session and after but also to maximize style / trend quotient in the wearers significantly. However, taking a closer look at available options these days, there are gym jackets online as well as in brick and mortar stores that are selling for around 50$ and then there are those that sell for no less than 200$ and beyond.
The question is if you decide to invest in the latter, what are the qualities / attributes that will help in determining if these jackets are worth the expense? To make things easy for regular buyers, here is a list of 5 attributes, some or all of which are usually present in expensive jackets thereby justifying their price…
UV Protection – This is one the achievements in the world of fabric technology that works wonderfully for workout / sports enthusiasts that need to brave the sun day in and day out. Even though these options host certain layers of treated / technologically advanced fabrics, they are still very light in weight, breathable and flexible at the same time.
Anti Microbial Agents – Many pricey gym jackets for men and women come with anti microbial properties which are a blessing for workout enthusiasts that perspire a lot. Anti microbial agents are instrumental in combating body odor to a significant extent without having to fall back of odor controlling body sprays, perfumes etc.
Moisture And Body Temperature Control – Smart layering and usage of fabrics allows well manufactured gym jackets help wearers manage body temperature and moisture to a phenomenal extent. These jackets prevent over heating of the body while exercising or after. They also ensure maintaining maximum breathability to prevent formation of excessive moisture.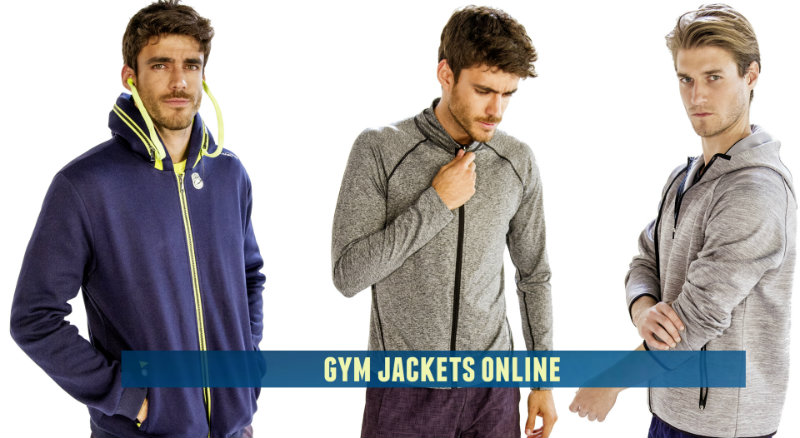 Durable Fabric And Stitching – The aspect of durability and high quality stitching is a non negotiable aspect when it comes to determining the price of gym jackets or any other products for that matter. if the chosen product feels blissfully luxurious in terms of fabric, design and stitching, you can be rest assured that the purchase has been worth the money.
Brand – Lastly, brands and price are directly proportional to each other whether with respect to women's and men's gym jackets and outerwear or anything else under the sun. If you have chosen international brands that have won the backing of people around the globe and that too from authentic outlets, the price you have paid is certainly worth the product.
Audio Version :