Fitness Apparel Essentials Your Private Label Collection Must Boast In This Year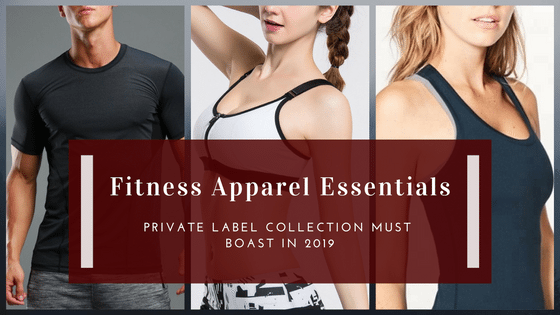 Launching a fitness clothing private label brand of your own is easy these days, given that there are innumerable wholesale fitness apparel manufacturers that can help you create your collection affordably within as less as a couple of weeks. The tough part however, is gaining attention from prospective buyers and making sure that your collection sells as you expected.
It is true that digital media presence, social media marketing, PR and more can help you reach target buyers very easily… but, if the target buyers are not convinced with what you sell, you efforts may fizzle out sooner than you think. So, if you are in the process of creating or adding to your fitness clothing brand for this year, never forget to ask your wholesale gym clothes manufacturers for these popular, functional and evergreen fitness clothing options that are likely to sell out as soon as they are introduced in your store shelves…
Compression Wear – Compression tops and leggings are here to stay because of their undeniable relevance in all sections of fitness and athletic exercises. While customizing your compression clothes always focus on…
Relevance to men and women equally
Design of the compression clothes in terms of sleeves, neckline, size variations etc
Colours and patterns to make them more interesting
And most importantly durability and endurance of the fabric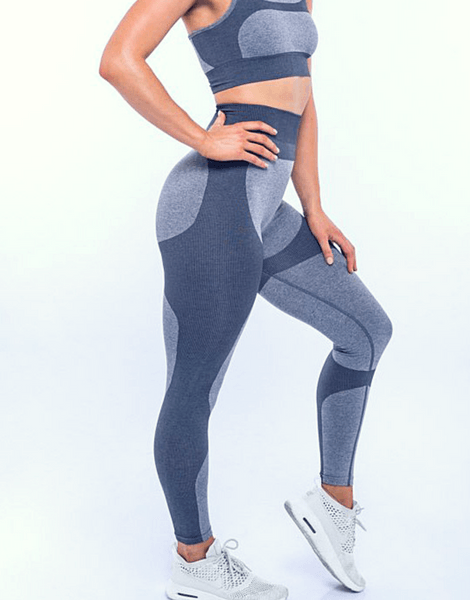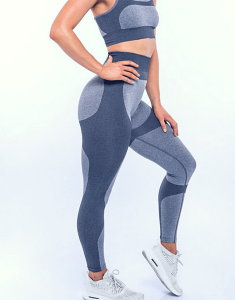 Track Suits – Track suits are fitness staples and they are least likely to go out of style or relevance. Wholesale gym clothes manufacturers therefore, ensure updating and innovating their tracksuit collections so that private label owners have plenty to exercise their creativity with. Therefore, with the right set of track suits, attracting traffic to your store will be an effortless affair.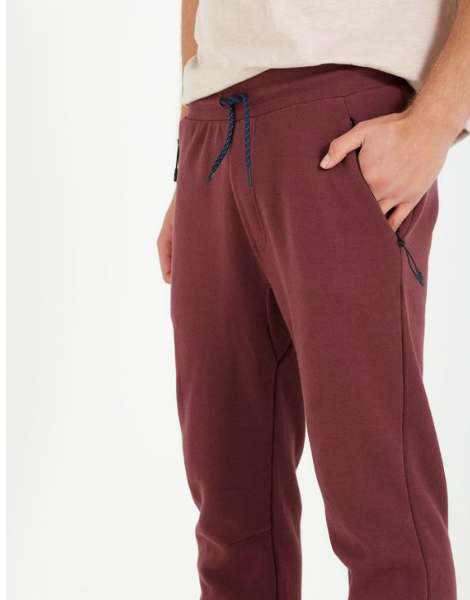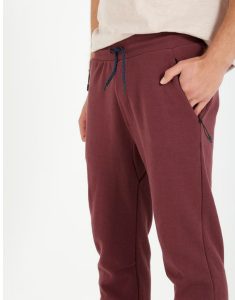 Yoga Clothes – Yoga clothing can be an entire exclusive category in your store that can maximize footfalls in as less as a few hand counted days. Yoga is omnipresent the world over and housing a functionally updated collection can be your route to unending success. While customizing your yoga clothing collection, always ensure…
Catering to the interests of all types of buyers mainly in terms of clothing designs, styles and sizes
Choosing natural fabrics for raising awareness while aiding skin friendliness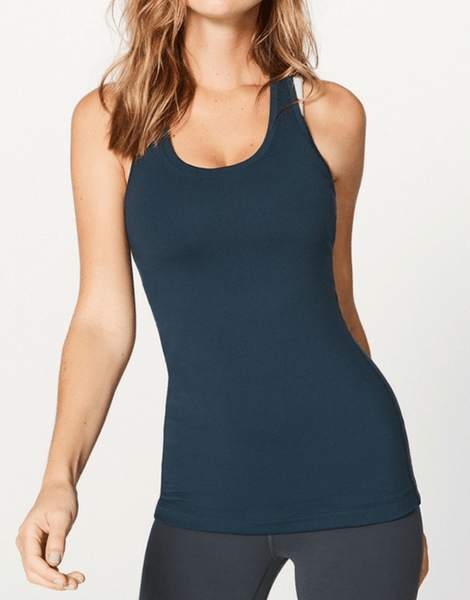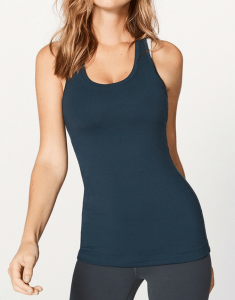 The Basics – Basics in fitness clothing includes workout t shirts, shorts, pants, sweatshirts, hoodies and more. It has been observed over the past decade that basic workout clothing sell more and sell faster than performance wear. This is probably because, basic fitness wear these days are also the best comfort clothes that anyone can possibly get into while chilling at home. Therefore, maintaining a decent collection of the same will keep your store buzzing throughout the year.