3 Gym Apparels That Will Help Stroke Your Muscle Ego Better!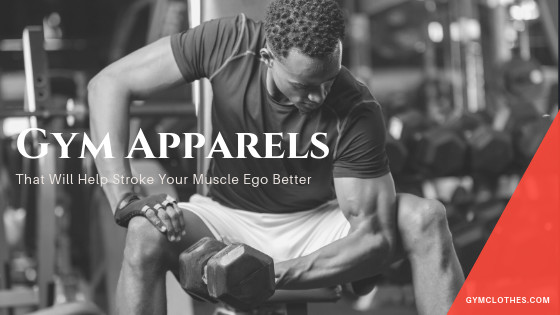 We know that people are always talking about functionality when it comes to gym apparels, but that isn't what they want. Every person who works out wants a lot more than that – they want to look good, and their muscles to pop, because who doesn't like some visual motivation?
In this blog, we are going to take a look at 3 gym apparels that are going to do absolutely that and add the functional element as well. Want to find out what these wholesale workout clothes are?
Let's take a look:
1. The Muscle Fit Hoodie
When it comes to showing muscles and yet maintaining a certain subtlety, the muscle fit hoodie is the strongest case you will ever have. If it fits well, then it gives you the perfect silhouette, and you still don't seem like the person who is looking to show off by all means.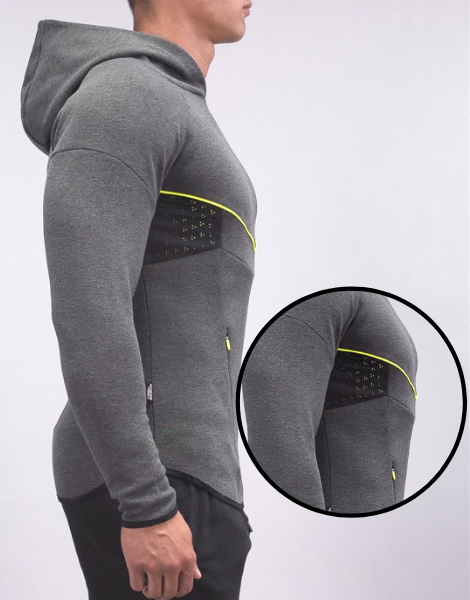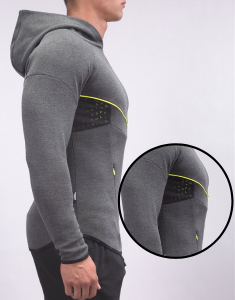 The muscle fit hoodie is one of the most sexy apparels for working out there is, and comes in plenty of shades. But if you really want to show off that flattering silhouette, then all you need to do is go for the lighter shades!
2. Contrast Panel Compression T-shirt
Compression tees are always body hugging and make for a great addition to your workout wardrobe. These apparels will accentuate your muscle definition and each pump and lift in the gym will just motivate you to push your body even further.
The panel contrast also makes for an awesome combination and keeps you looking good and dynamic throughout the session. You could pair it with joggers, shorts, or compression leggings as well – whatever you choose to wear!
3. The Pipeline Design Hoodie
Gym clothes wholesale manufacturers have totally updated the hoodie to the next level with the neon pipeline design and it gives a cool superhero uniform vibe. The hoodie is just the addition to this wonderful design and does not take away much from the robotic feel at all.
You could wear this one as an outerwear as well and it does have all the fit requirements that give you the perfect muscular silhouette!
These are the 3 apparels that make for a wonderful collection of wholesale fitness apparel that will give you the kind of visual motivation you need. If you are a retailer, then you can get in touch with a wholesale blank fitness apparel manufacturer to make your customized collection worth all the attention from the gym freaks!
Recommended Read : 3 Workout Apparels That Are Working Like Never Before!