Top Tips To Style Your Gym Clothing With Perfection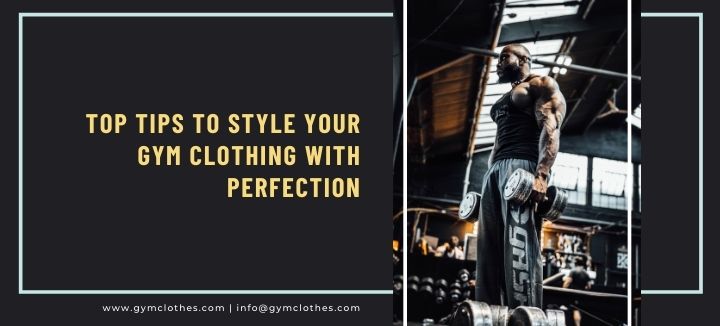 What you wear to the gym has a remarkable impact on your spectators, your performance and your comfort level. What if you are in a rush to go the gym? Or you wear clumsy clothing to the gym in a hurry? Let us remind you that no matter how fast the clock ticks, you have to follow certain norms for dressing to the gym. If you are a business owner, eager to add contemporary fashion to your gym wear collection, get in touch with one of the acknowledged European sportswear manufacturers right away.
Wear Moisture-Wicking Clothes
Staying cool and comfortable is essential to carry out your sweat-breaking gym exercises without getting drenched in sweat or feeling too tired. And that's why you should choose moisture-wicking short-sleeved tees and tanks made of polyester or Lycra that wick away sweat effectively. Such performance fabrics dry faster and will keep you comfortable all through your gym session. Don't wear heavy cotton tees that cling to moisture and make workouts uncomfortable or denim shorts that cause chafing. Remember to opt for synthetic fabrics like Lycra or polyester to carry out your fitness regime with comfort and convenience.
Wear Well-Fitting Clothes
Don't wear loose clothing to the gym as these can restrict your movement. Select materials such as nylon-elastane mix which offer a fit that lends freedom of movement. Spandex-crafted clothing is ideal to implement a wide range of motions during workout. These also ensure a comfortable fit that is not too tight to keep you comfy as you pump up your muscles. Fitted clothing that defines your built will look stylish upon wearing to the gym.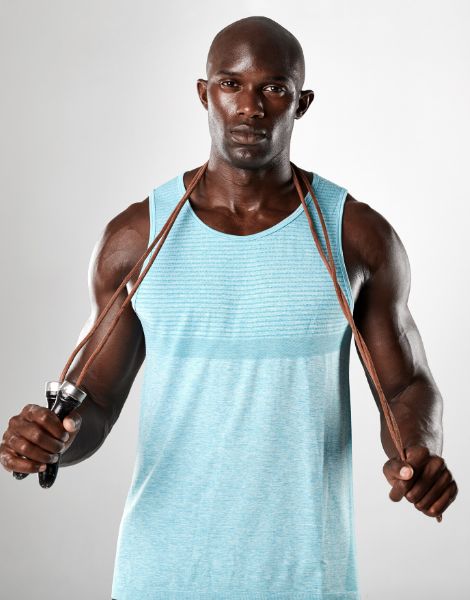 Avoid Flip Flops
You should wear gym-appropriate footwear that offers support and protection and improves your workout performance. Sandals or flip-flops can cause accidents while you are engaged in a high-impact exercise. Wear flip flops at the beach but not to the gym as you may slip. Proper gym shoes will offer traction and prevent injury.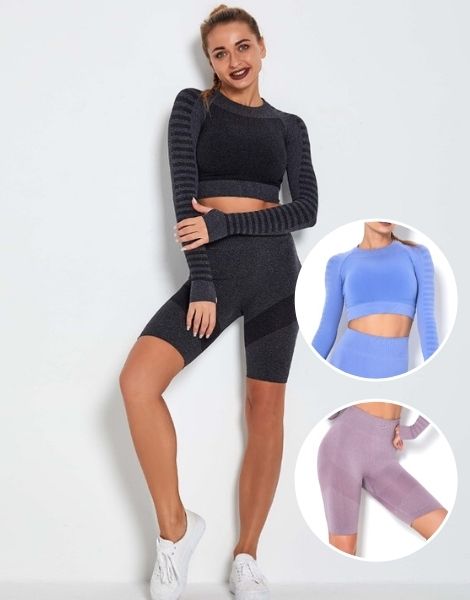 Keep Jewelry At Home
Wearing unnecessary accessories to the gym may turn out to be unsafe. Be it chains, bracelets or watches, any fancy item may get damaged when the metal bangs against each other or gets stuck in a machine. You should even leave your rings behind as wearing rings while you lift a heavy weight or implement some other exercise may cause scratches on your ring or discomfort to your fingers. Plus, sweat may react with metal to give rise to allergies. Best is that you leave your jewelry at the locker or in your home before hitting the gym.
As a retailer enthusiastic to make your gym apparel stock trendy, a tip is for you to connect with one of the prestigious wholesale sportswear companies in USA. This will help you to source fashionable and high-performance gym outerwear for your fitness-addict customers.