Make Your Workout Clothes Collection The Best There Is!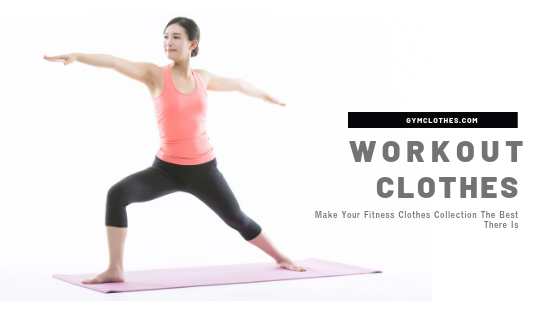 A retailer should always aim to make the best collection in the business, and when it comes to workout clothes, things should not be any different. If you are not on the top of your game as an apparel retailer, then you have to fall behind your contemporaries and that is just bad business!
In this blog, we are going to take a look at what kind of workout clothes can make your collection great. When you are looking to excel, you have to play the game right.
Now, let's take a look:
1. Breathable Dhoti Yoga Pants
One of the good effects of people getting to hooked to technology, is that a lot of them who overdosed just start looking inwards. Yoga has always been popular, but for now has become mainstream rather than a fringe cult.
Sportswear manufacturer companies are styling their collection accordingly and the breathable dhoti yoga pants is product of that. It is perfect for your collection, very alluring to customers during summer, and a great casual
look for outerwear as well!
2. Smoke Printed Workout Leggings
Leggings prints are going to the next level with smoke printed leggings and other collections making the workout clothing wholesale catalog charts of top manufacturers. These are full of realistic prints that would make an amazing addition to your retail store collection.
The smoke and the background are often set in contrasting colors to bring the desired effect – popular combinations include grey and black, or white and black!
3. Pastel Colored Tank Tops
Tank tops have always been a favorite for women and even men, and nothing does the job better than pastel colored tank tops. These shades are in for summer, and give a feeling of lightness to any retail store collection – a simplicity that will be well appreciated by people who hit the gym often.
It is also very much in line with outerwear summer fashion – the only thing to keep in mind is the sun block.
These are the 3 apparels that can make your workout clothing collection the best there is. So, don't keep waiting – head over to the best fitness clothes manufacturer you know and place your bulk orders today.
Getting your collection inside the store in the right time will make all the difference to your business.
Till then, happy selling!