How To Manage Your Leggings Collection For Maximum Style?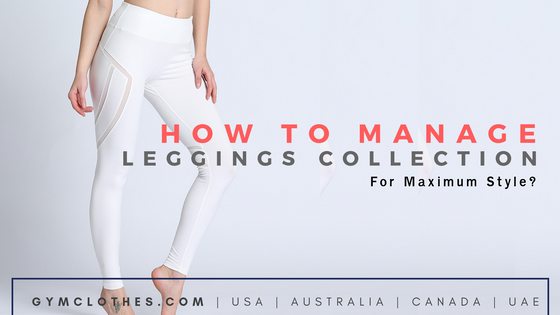 Want to make your retail store the haven for athleisure style and functionality? Then having a great leggings collection for all the ladies out there is absolutely essential and without it, everything would just fall apart. But do not worry, because we are here to help you and make sure that whoever comes into your store, gets at least a leggings from you.
Leggings is the most multipurpose gym clothes there is, tying with the basic gym tee. Now here are a few things that you can do in collaboration with your custom legging manufacturer to get your daily customers more interested in your racks –
1. Get Plenty Of Patterns And Designs
If you want more people to get interested, then you need more vibrant options in colors and patterns. Sure, the black, navy blue, and gray leggings are classics that will always be in style, but people want to mix up their workout wardrobes as well, and that is where your store needs to work in the right way.
Patterns and designs are what make their gym apparel all the more positive and it keeps the energy on a high – which is always a good thing. So, you should definitely look to include this kind of variety.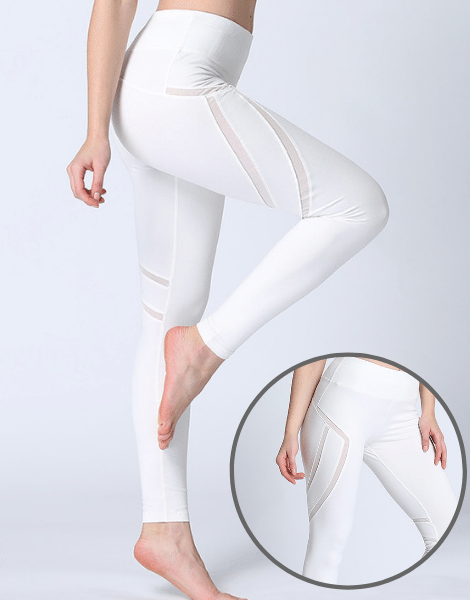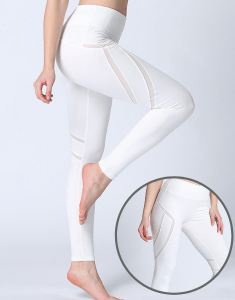 2. Keep Your Focus On Different Fabrics
Now that winter is here, your focus should not just be on different designs but fabrics as well. Pure cotton combed leggings to woolen varieties, the options in organic fabrics is just as good as microfiber variants. Also, they can be blended with other synthetic fibers to give the same stretch and not compromising on the functionality part of athletic leggings wholesale at all.
Different fabrics offer a variety of feels and once you increase this diversity in your leggings racks, you are more likely to catch the wave of new customers!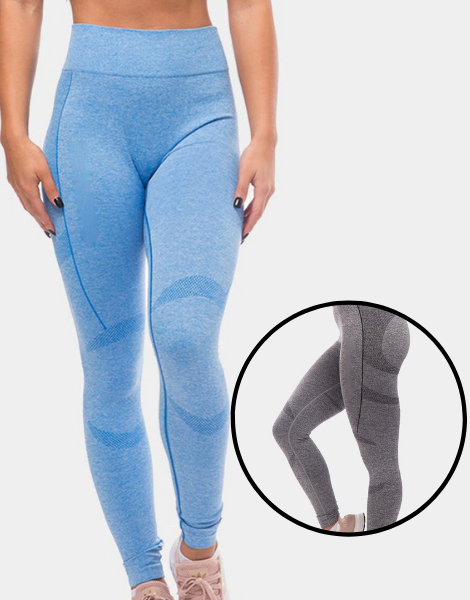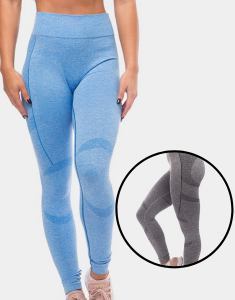 3. Try The Latest Trends Of Convenient Leggings
There are a lot of leggings designs that are making workouts and outerwear a lot more convenient for women. Like the leggings with underwear or the booty leggings that does not have any seams and comes with an extra stretchable texture for glute exercises. The options are plenty and making the most of them is definitely going to work in your store's favor.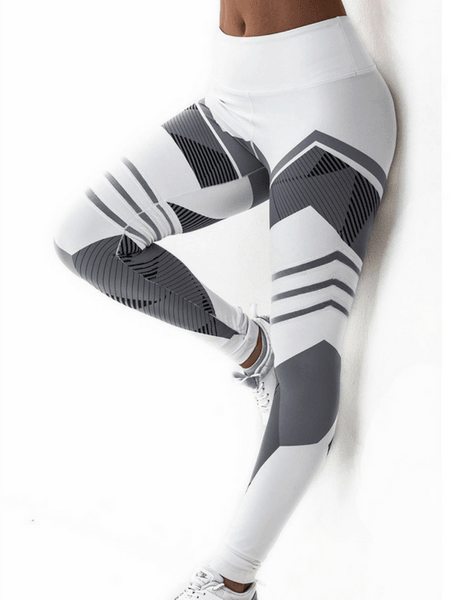 These custom leggings wholesale can be easily obtained from any top manufacturer and you just need to place your order to find out.
Now that you know what to and where to buy wholesale leggings so that your customers are more inclined towards it, what are you waiting for? Get in touch with your favorite manufacturer now!