Best Ways to Save Money on Workout Clothes and Running Pants!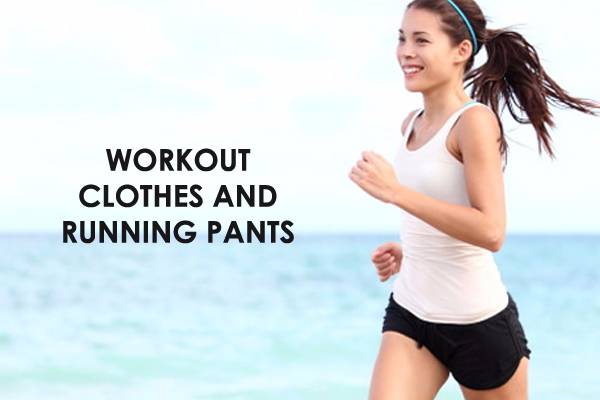 Just because you need to exercise on a daily basis, you can't go broke to have all the best workout gears in your gym bag, right? Exercise must make you fit, not make you more anxious about the expenditure.
However, you need those high quality black running leggings, but budget is low! What to do in such situations? Go for the clearance sale. Almost every month, the online stores offer clearance sale where you can find high quality products at low and discounted prices. You can simply buy your favorite pair of black gym leggings without going beyond your budget.
So, do you want more such tips to save money on your workout clothing? Here you go!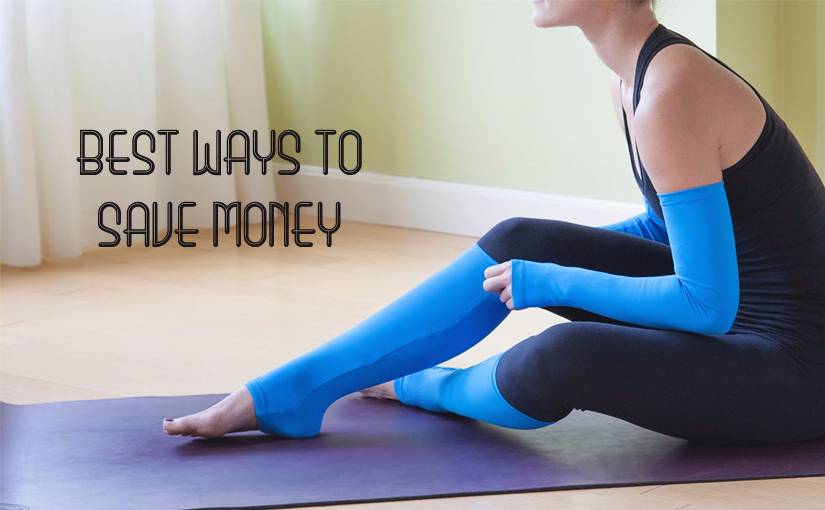 Don't Blindly Trust The Designer Brands:
We have a belief that pricey means high quality. It might not always be true. Some brands have become famous by initiating their business with high quality clothes and building trust among their customers. Now they are setting high prices of their products but the quality has deteriorated. Therefore, it is wise not to waste too much money to bag the branded garments. You can also go for the newer and not-so-known sports clothing brands and enjoy the benefits at much lower expenses.
Take Care Of Your Gym Clothes:
Not drying your workout clothes can easily make them smelly and unpleasant. On the other hand, washing them vigorously with detergent might also wear them out. Therefore, follow washing instructions to keep your workout clothes in great condition for a long time. It will save your money as you won't have to buy workout clothes frequently.
Shop From The Online Retail Stores And Look For Discounts:
The best thing about the online gym clothing store is that, you will always finds discounts and offers here. When it comes to your colorful running leggings or yoga tops, you certainly don't want to break your bank. So, go shopping at the online retail stores where you will find handsome discounts to curtail your expenses. What more is that, you will also get branded products.