The Aqua Blue Camisole will be Your Funk Factor for Any Occasion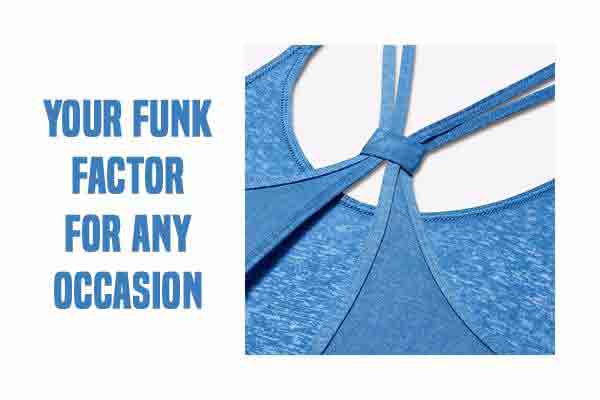 When it comes to one single clothing item, which can accompany you anywhere, the camisoles are definitely the most versatile ones. From wearing them under formal blazer, to simple with the shorts, or to get decked up with a printed scarf, you have a camisole for multiple purposes. What about having a bright and preppy aqua blue camisole in your closet? Colorful and a very versatile shade, this one can take you to different places, from strictly formal to predominantly casual or fiercely party wear.
Are you the one who loves to layer, and throw on the jackets or coats every time they you step out of the home? Then your closet is completely drab and banal without the right camisoles. You can check out any of the online aqua blues clothing company to get hold of the blue camisole, and get different variety of silhouettes.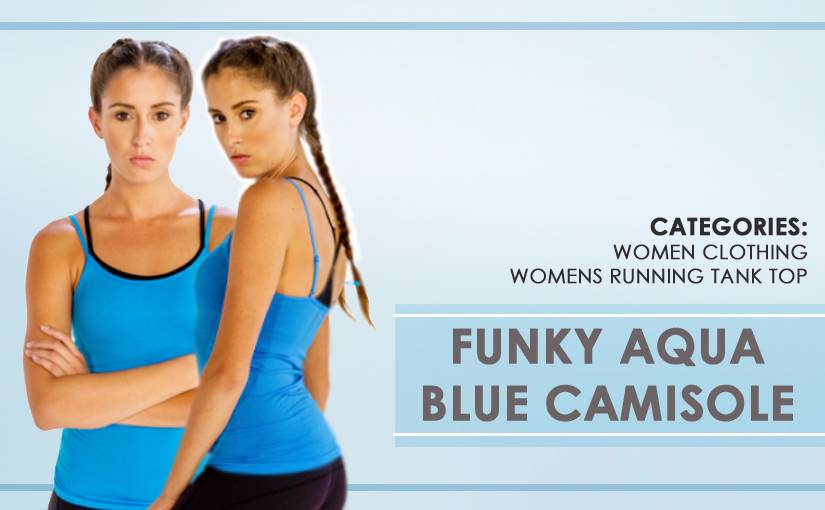 Here are some of the attires possible in these camisole.
Sweat Out in Style
Be your guy's sweaty sweetie as you team up the blue camisole with just a contrasting colored deep scoop neck tank tee, or wear it simple with the high waist legging or shorts. You can layer it up with the gym jacket, but make sure to have a contrasting edge over the color schemes.
Beach Shenanigans
Go to the beach, and wear the blue camisole instead of the bra, and make this your bikini, teamed with the printed floral or tribal cover up. This is a very modish and funky clothing option to choose, and one can definitely feel different and fresh in this, instead of the regular conventional bikini option to bank on.
Office Meetings
Want to add a pop of color to your boring office look? Team up the aqua camisole, and wear it with your black or navy blue or white suit ant or skirt formal dress. The aqua color is bright enough to break the monotony, and add a voguish stance to the whole affair. You can wear the shoe in shade of blue to keep a consistency between the two shades.
The Party Night Fun
For the party nights, when you are looking forward for some skin show in an elegant and classy way, the blue camisole teamed with the maxi skirt, or the denim mini skirt look glamorous. This can be teamed with the choker neck piece, or most importantly the scarf tied around or the retro vibe, which will make you the ultimate trendsetter instantly.
Traveling with Oomph
Get on to the airport with a very gorgeous look as you wear your distorted denims with this blue camisole, choker neck piece, and definitely the bomber, varsity, leather or denim jacket to accompany you with a dash of panache.
Thus, get hold of the aqua cami top from an online gym clothing store, and add poise to your style quotient.