7 Style Tips For Men Who Just Love To Look Casual Yet Smart!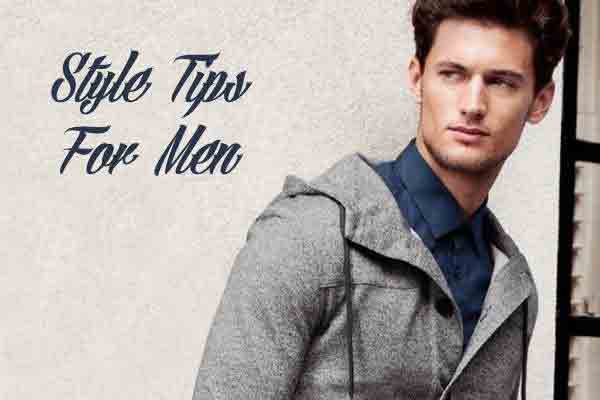 Fashion is not a girl-thing anymore! Men are also styling up for special events of their life. Apart from office, guys mostly love to wear comfy casual clothes which are easy to carry around. But going casual doesn't that you have to end up looking like a geek, right? There are many ways you can look smart and stylish just with casual outfits like the short-sleeve tees for men. So, check out the style tips below and change the way you look.
Plain Denims with V-neck shirts:
Whether it is a party or a casual outing, denims are never out of fashion. Guys swear by denims for its versatility and comfort. Jeans can be paired up with anything, be it a casual short sleeve t-shirt for men or a formal shirt. However, if you want to look casual, then wear your v-neck t-shirt with a pair of denims.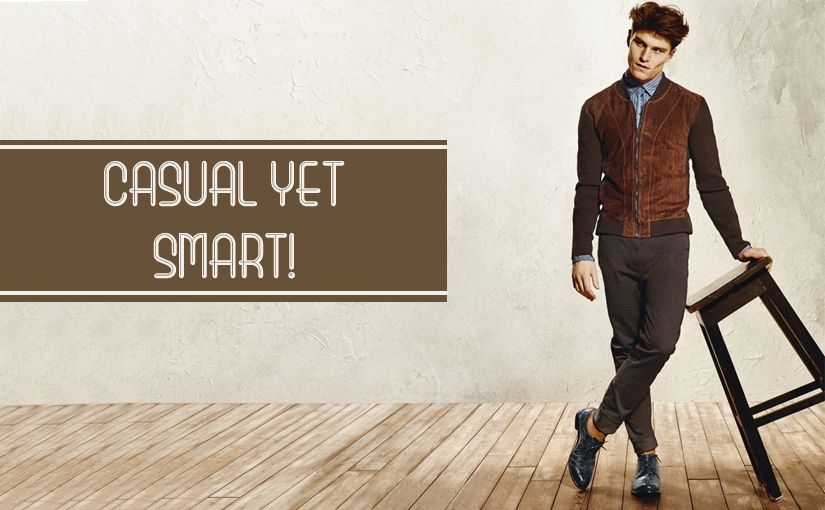 Wear Beanies With T-Shirts:
Beanies really look stylish when you casually put it on with a t-shirt. With a wide range of short sleeve t-shirts for men available online, you can look stylish and casual. Just match the colour of your t-shirt with your beanie to look dandy.
Bermudas And Polo Shirts:
Polo shirts are never out of fashion. By enhancing the chest area and hiding any bulge around the belly, these short sleeve t-shirts for men can really make a 60-year-old look young and bright. So, if you are looking to create a casual style statement, pair up your polo shirts with your Bermuda. Wear contrasting colours like black and beige or blue and white. This one will surely make you stand out when you are heading to a beach holiday.
Shop for your stylish clothing online with the top stores which have brought a wide variety of short sleeve t-shirts for men in their gallery.