5 Workout Clothes Combination To Try Out On Each Day Of The Week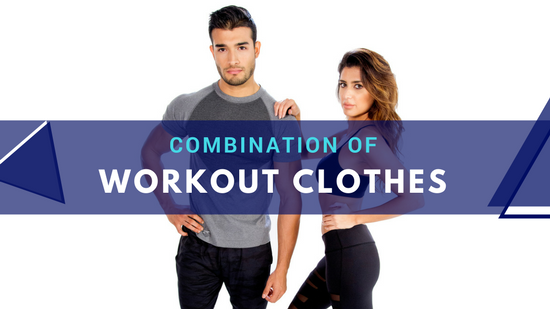 Bored of wearing the same clothes to the gym? But you want to make a different appearance every day. So what are you waiting for? Gym wear manufacturers have a lot of clothes for the gym that matches the mood of each day, particularly each day. From tank tops to sports bra to leggings to yoga pants, they have everything that you can need to revitalise your gym wardrobe. So which combination should you wear for which day? Here is a comprehensive guide for you.
Monday- Since it is the first day of the week, and you seemingly need to put extra efforts, wear something that catches the eye. A sports bra with cut out detailing at the back worn under a cut out tank top can be a quirky choice. Make sure to pick contrasting shades like a black bra with a pink top for a stand out guise. A pair of black leggings and athletic shoes will complete the look and make your Monday a little less sore.
Tuesday- Tuesdays should be more about focusing on your performance, and little less on your appearance. Thus a high functioning sports bra in white combined with a pair of sweat wicking leggings in black will amplify your functionality, without sacrificing your guise. A baseball cap can be the perfect pick for accessories. You can get an exclusive range of custom gym apparel from reputed manufacturers to make your Tuesdays worth it.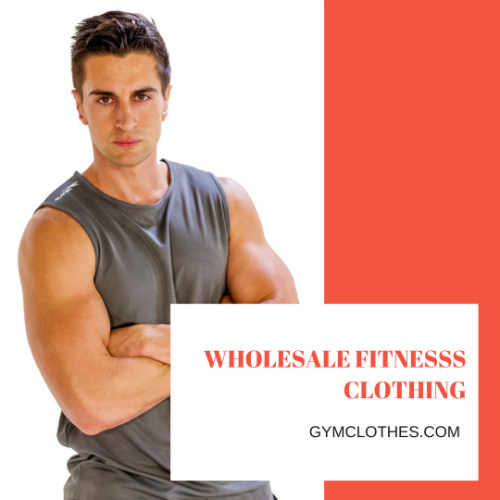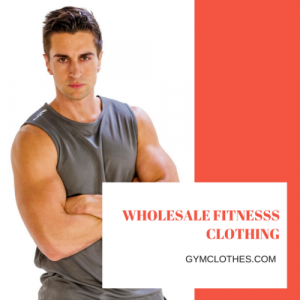 Wednesday- The midday of the week needs you to be at your best- both in the departments of fitness and fashion. Thus, choose clothes that allow you move freely while still allowing you to appear like a diva. A bralette with supreme compression teamed with a pair of capris is a great option. As both the apparels are aimed at keeping you at ease, you can be assured of the comfort. And as for style, well, nothing can beat a bralette in the category.
Thursday- It is almost weekend and you can cut yourself some slack. So make fun the element of this outfit and opt for bright floral prints (they are in demand right now!). Pick a matching set of the bra and leggings in a textured extravagance and hit the gym. Just do that and you will surely turn a few heads.
Friday- It's Friday, and this means that you can dress cute (in case you have after gym plans). Wear a nice pair of yoga pants in white and team it with a sports bra in black. Throw over a sheer tank top for added sex appeal and definitely a pair of sneakers. Keep the accessories in the bag and put them on after the session is done. Simple and easy, yet effective and sexy.
Thus, make every day of your week fun filled. Pick the clothes according to the mood of the day and render your gym session full of functionality and versatility.
Retailers who are interested in making a bulk purchase can check out the collection of the manufacturers who specialise in designing gym clothes. Wholesale gym clothing suppliers are offering great discounts on bulk purchase.
AUDIO VERSION :