3 Types Sports Bras That Offers The Best Support!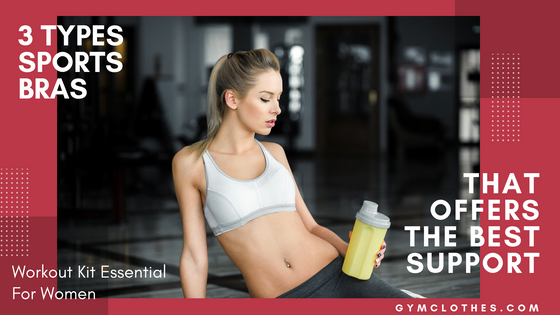 Sports bras are a workout kit essential for women because of the kind of support it renders and how it prevents injuries in the long run. However, some sports bras are better than others, and knowing what's what can make a big difference on your overall performance.
In this blog, we are going to let you in on 3 types of sports bras that will offer you the best support and make your workout experience a lot better. Want to find out more? Let's take a look at what we think can make your life easier!
1. The Full Cover Sports Bra
Made for people with a heavier bust, the full cover sports bra is one of a kind when it comes to support during a workout. One of the best products on the catalog of any sports bra manufacturer, this one is packed with all the right kinds of mechanism to take rigorous workouts and yet deliver undying support to every strong woman out there.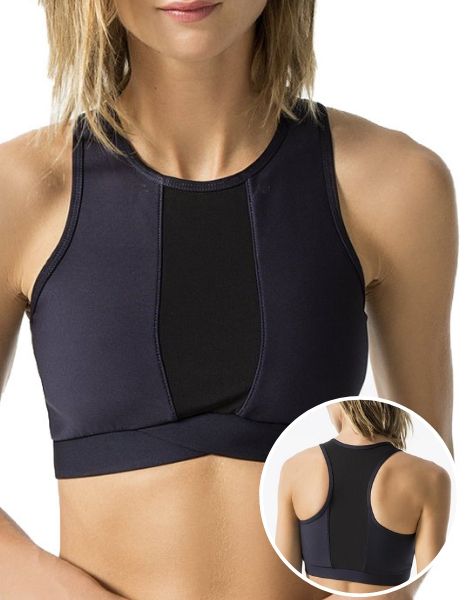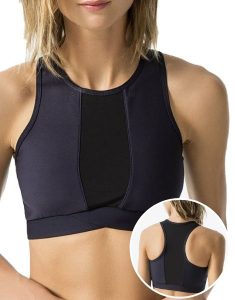 This one is generally characterized by strong and wide shoulder straps and a high neck and underarm line which makes it easier for women to not be worried about any sort of disbalance!
2. Elite Sports Bra
If you are looking for a sports bra that is designed for women in professional sports like track and field events and basketball, then this is the one. It is designed for compactness and offers a light weight feel which is one of the main reasons why it is so popular among sportswomen.
Once you have this on your gym kit, getting the best of your performance will no longer be a worry of any sort. These wholesale sports bras are mostly made by top manufacturers and if you want to have one of them for yourself, then you need to get a retailer that bulk orders high quality clothing.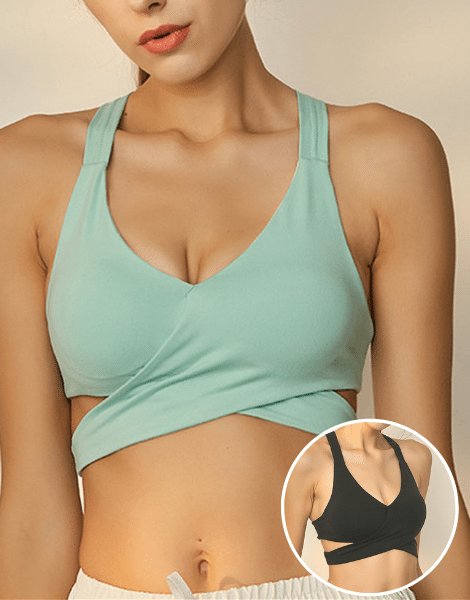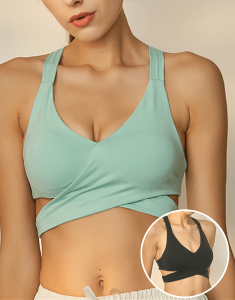 3. The Racerback sports bra
The racerback sports bra is truly one of its kind and packs some serious back support for women in the gym. It comes with a next level support band system that is designed to offer elasticity and yet not compromise on the comfort of the athlete, unlike wholesale push up bras. It is also the most common type of sports bra you will find – but the best ones offer a far better support than the generic ones.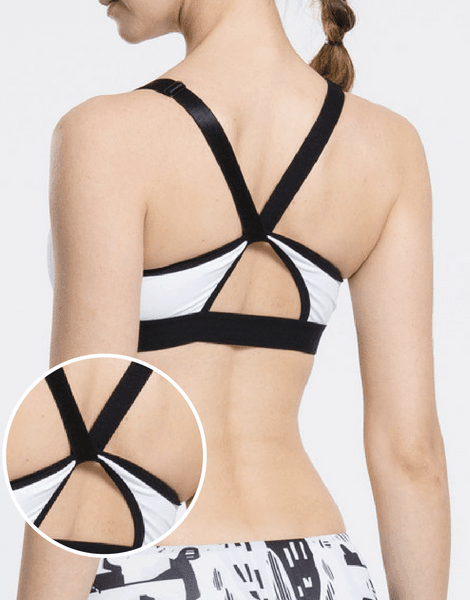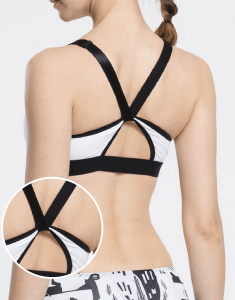 Now, that you have a fair idea of what's what when buying sports bra – just don't wait anymore. Get in touch with your favorite retailer now and buy the custom sports bras that suit you best!