10 Styling Tips To Wear Your Tank Top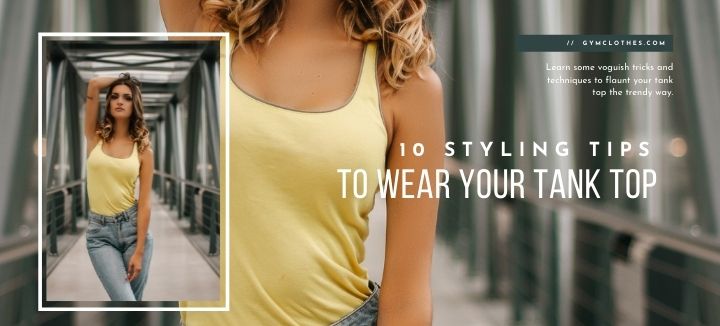 Being a staple of every woman's clothing, tank tops look maximum stylish when paired with the right outfits and accessories. Know with what to sport your tank top to display its versatility as awesome athleisure wear. To help your activewear business prosper, tie up with a wholesale fitness clothing manufacturer of repute. Such a connection can lend you countless tank tops with edgy designs.
1) With Jean Jacket
Tank tops and jean jackets look sensational together. You can wear this trendy combo over a mini skirt in summer or spring as well as during fall and winter.
2) With Skinny Jeans
Bring out your feminine charm by coupling your cute tank top with a pair of skinny jeans. This is just the foxy attire to stroll by the ocean or roam around the mall, looking charming.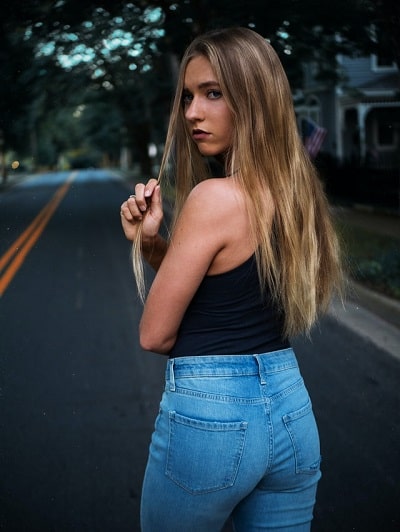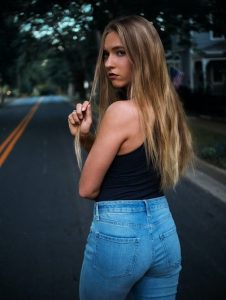 3) With Blazer
If tank tops are not the appropriate clothing for your workplace or other formal event, wear a blazer above it. This tank and blazer mash-up is too chic for words. Later, you can take it off, if you want.
4) With Leggings
Tank and leggings is not the cup of tea for every woman. But if you are one with a slim or athletic build, you can sport it with confidence to create an unmatched attractive look.
5) With Maxi Skirt
Whether it is for a date with your darling or dinner with your friends, you are sure to look lovely and refreshing in a maxi skirt and tank.
6) With Bra
Do you have a flaunt-worthy bra but don't want to reveal too much? No problem. You can wear your tank top over it to be sexy and modest at the same time.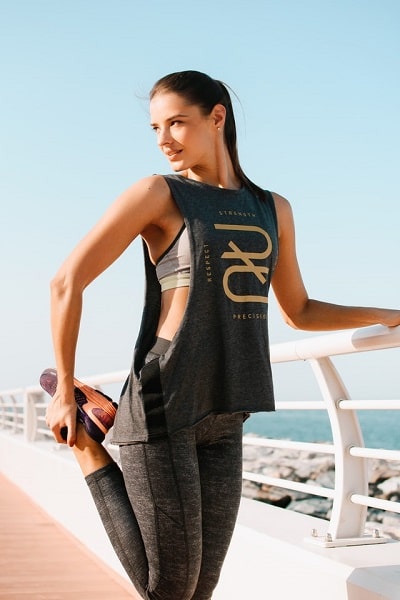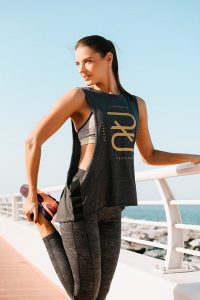 7) With Capri
Nothing can look ultra-stylish than a tank top and capri. Wear this to the beach and you will be everybody's sweatheart!
8) With Flare Jeans
Confused about what to wear during fall? Well, you can try a tank top and flare jeans. Put a jacket upon it and you are all set to rock!
9) With Leather Jacket
Tank and leather jacket is a timeless combo that will never go out of style. If your guy is taking you for a bike ride, this attire is especially occasion-appropriate!
10) With Tulle Skirt
Rock your tank top with an elegant tulle skirt to go anywhere you like. This outstanding apparel is suitable for any event.
As a retailer with an eye for bulk supply of stylish tank tops, you must avail resource of an enterprising activewear supplier. The marvellous catalog of such a manufacturing unit is likely to include trendy ladies gym wear wholesale comprising of tank tops, fitness leggings, sports bra and more.