Why Leggings Are The Athleisure Hero You Should Always Consider Wearing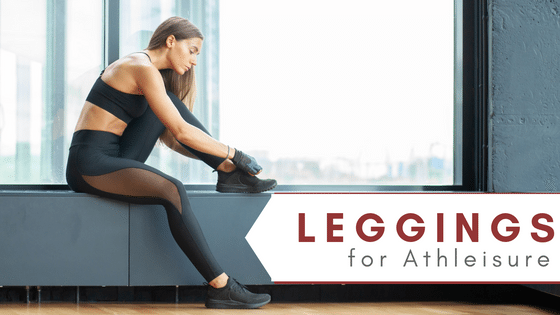 Athleisure is without a doubt one of the comfiest traits going on right now. Who doesn't want to kick back in leggings and a comfy top any day of the week? But how can you make sure that looking comfy can make you look least sloppy as well. The key is to put together an outfit that will look both cute and comfortable and will help you to jump from one activity to another seamlessly without making you look out of place in each of them. Whether you're out around the town grabbing brunch with your girls or taking a yoga class in the evening, a pair of stylish leggings especially bought from a gym leggings manufacturer will help you ace the look.
The Mesh Ruching Detail
The pretty details on a set of mesh ruching leggings, makes it ideal for a weekly get together with your girls but also due to the increased flexibility in the knee area makes it quite suitable to be worn to gym as well. The see-through panels from the calf down adds a nice stylish touch to the leggings and makes it suitable for viewing the muscle movements in the area.
Mesh Knee Patches With An Oversized Top
Having a busy day of running errands means you want to be comfortable in your clothing that will help you to work fast and sometimes jog as well. And from your daytime activities to your favorite dance class in the evening, leggings give you the much-needed freedom of movement. Mesh knee patches add an interesting touch and detail to an otherwise boring outfit. Wholesale gym leggings with such cool details are available with the best of the manufacturers.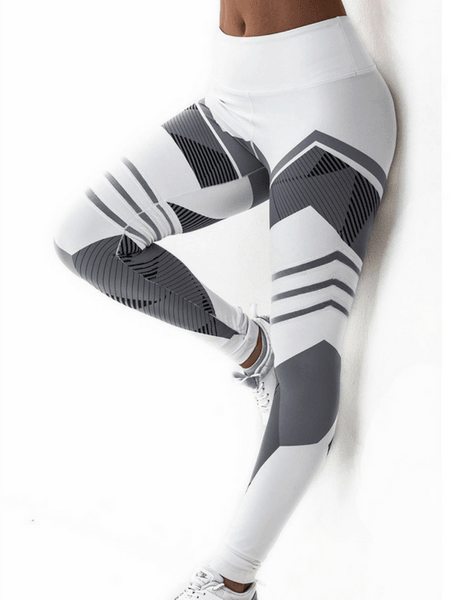 Faux Leather With Stripes
Any old legging is mature enough to wear to a class but pulling one with a classy touch like a strip of leather patches around the thighs means that you're vibing sophistication with your outfit. These leggings are quiet smart enough that you can wear them from your art class to a fun evening date with bae. All you need to perk up the outfit is a blazer and a minimalistic bracelet.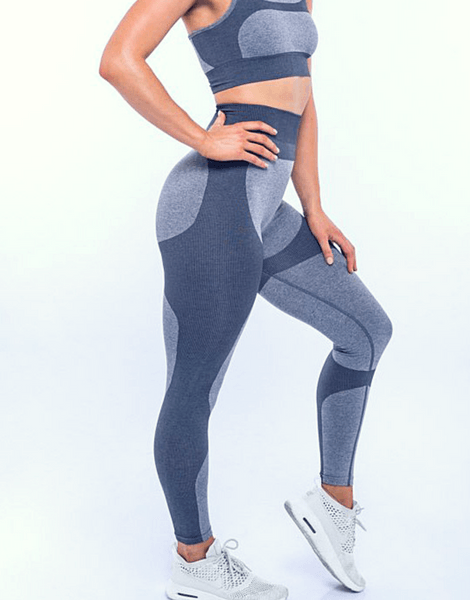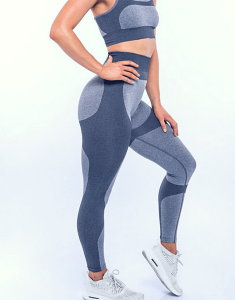 Cropped Up
Capri leggings are very cool if you want to style them for summer or rather any type of weather. These are cropped just above the ankles and can be styled with any kind of shoes like trainers, vans or even slippers. For summer the ideal upper wear would be a tank top and for winters you can opt for an oversized sweatshirt to do the trick.
Retailers can bulk order custom leggings wholesale from manufactures who specialize in the production of customized fitness clothes. All they have to do is drop a mail to the help team and state the quotes of the specific products that they wish to order for their store.
AUDIO VERSION :