3 Chic Ways To Wear Your Leggings To A Workout Session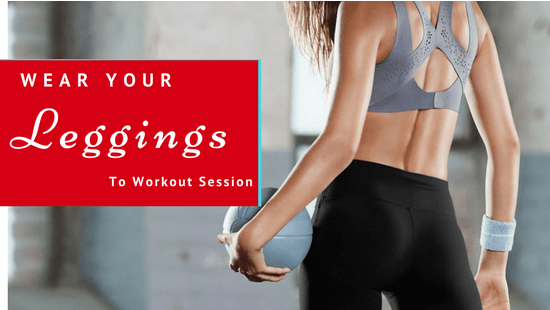 We have much dwelled on the idea of how to wear a pair of leggings outside the gym. But what about wearing one of the workout session? It doesn't need to be boring and mundane. You can add panache to a regular pair of leggings by simply learning new and chic ways to wear them. Keep reading to find out more.
Chic Way 1: Nothing can beat leggings and sports bra combination. It is classy, it is comfortable, it makes you productive and it is elegant, in the best sense of the words. To keep the ensemble trendy, pick both the pieces in the same shade. Stick to subtle and basic hues of grey or navy, whichever you want to pick. Complete the ensemble with a pair of white trainers and a white cardigan, which you can also tie around your waist for that extra touch of fashion. Women gym pants supplier has the best leggings and sports bra sets displayed in their inventory.
Chic Way 2: Another variation consisting of a pair of leggings and sports bra includes a tank top too. Equally comfortable and functional, you just need a tank top worn on top of the sports bra. However, for this ensemble, let the color play the game. Stick to a pair of black leggings and a white tank top (sheer to be precise), but opt for a neon bra. The safest bet is still on neon orange or green, as per your choice. The shoes should complement the workout session. When going out, you can put on a bomber jacket on top to look ethereal.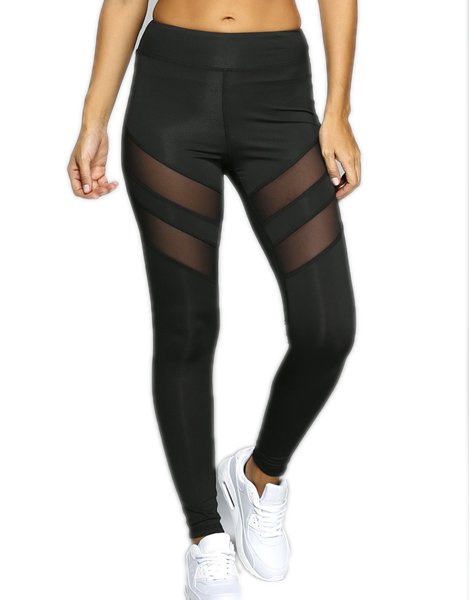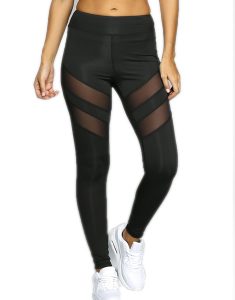 Chic Way 3: You know animal prints are in vogue right now. A pair of funky gym leggings is a great way to include your personal style statement within the comfort boundaries of working out. To do something different, you can replace your full-length one with a shorter version (somewhat like a Capri). A white sports bra and a pair of athletic shoes will finish the ensemble on a higher note. If it gets too cold outside, slip into a textured moto jacket in black and woo all the onlookers, in and out the gym.
Thus, use your leggings the right way. You know that they are a smart pick for an intense regime, but stylize them and eternalize those using colors, prints and other apparels on the go. Women gym trousers wholesale manufacturers have a bunch of the same product in different appeal added to their massive inventory. Retailers who are interested to make a purchase can register online with the manufacturer. Special offers are available for bulk buyers.
AUDIO VERSION :