What To Wear To The Gym For The Warmer Months?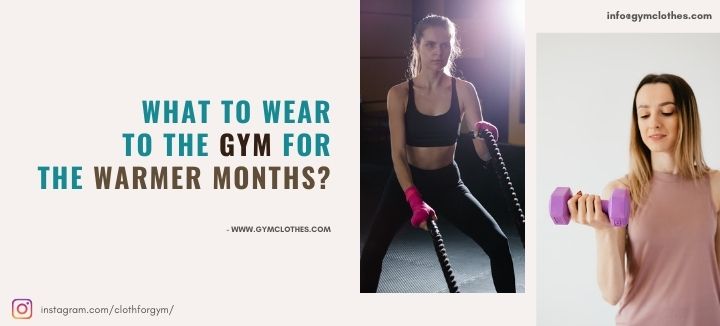 Exercising in the gym and losing weight is a challenge. The attire that you decide to wear can make your time at the gym fun and also comfortable to carry out your daily exercise routine with ease. You can look stylish and smart in your gym clothes as you get yourself into great shape. Hence, if you want to invest in stylish summer workout clothing pieces, please browse through the collection of wholesale blank fitness apparel and make your investment today!
A Supportive Sports Bra
Investing in a good fitting supportive bra can save you a painful experience and give you the much-needed comfort for a solid session of workouts. Look for the different styles of bra that are available and choose the best that suits you and keeps you comfortable. Look for such sports bra that has mesh accents or made with fabric which has sweat-wicking technology for ultimate comfort.
Sweat-wicking Tops
The past decade had seen more of over-sized shirts and sweats in the gym. However, the modern-day gym requirements call for a well-fitted top and matching attire. In certain forms of exercises like yoga, tighter clothes that hug your body are necessary. It helps your instructor to get a better idea about your postures and structure. When choosing tank-tops, look for ones that have a better fit and are made from performance material. These will wick away your sweat and keep you dry and cool throughout your work out sessions.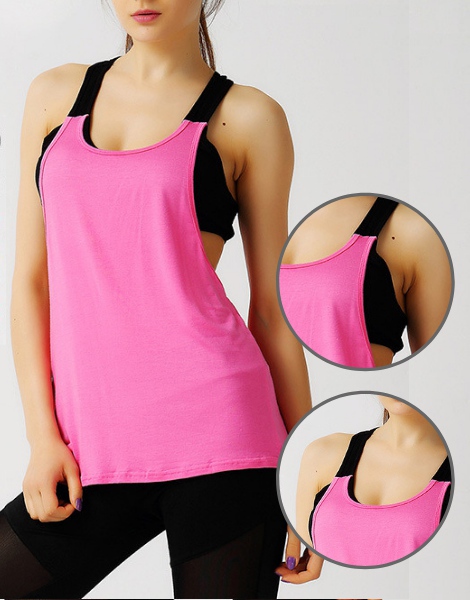 Dri-fit Bottom-wear
Before choosing your bottom wear list down the kind of exercises or workout sessions, you would probably have at the summer gym session. This will help you narrow down on the choices that you can pick at the store. If you are inclined to go cycling choose a pair of shorts for your classes. For yoga investing in a pair of cropped leggings would be a good idea. Choose stretch pants for a class comprising of general exercises and Pilates. Always remember to choose a good quality, dri-fit and durable bottom wear that would not give away after a few wearing and washes.
Do you want to invest in private label activewear for your store? Contact, the supplier and browse through the vast collection of clothing that the supplier has in store. Checkout the MOQ of the product and state the bulk needs to the help team for the same. You can even get cool discounts on the products, hence hurry!