Rules Men Should Remember Before Wearing A Tank Top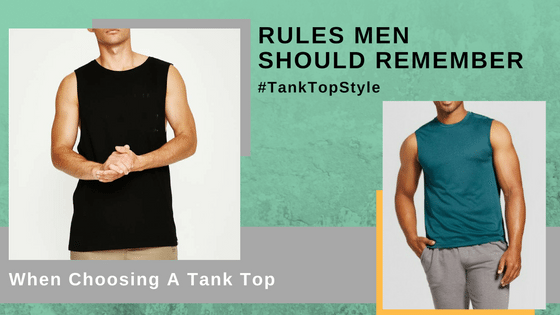 When it comes to tank tops, the line between great and gross is a very fine one. A lot of men contemplate wearing one because of all the questions that hover over their mind. Be it in case of style, body type or even purpose of wear, men usually tend not to take the risk in this case. To be honest, wearing tank top in the streets definitely makes sense, when you've got a body like Ryan Gosling. Although it does not mean you'll deprive yourself off the fun of sporting it in the summers. There are certain rules that you've got to follow, if you're thinking about adorning it for the upcoming summer months. Meanwhile retailers can contact suppliers of men's & women's tank tops wholesale to order for them.
The Right Fit
Like your favorite tee, it should come down just below your belt hoops. It should not hug your torso too tightly. Ideally the tank top should hang around 1 inch away from your body so that the sweat does not show up in pools in the clothing.
Golden Rule For Showing Skin
The amount of skin you're showing should not exceed the square inches covered by the tank top. There shouldn't be any peeking nipples here. In this case a little goes a long way, hence the armholes of the sleeves should not decent more than the first rib. And the neckline should also end above the latitude of the armpits.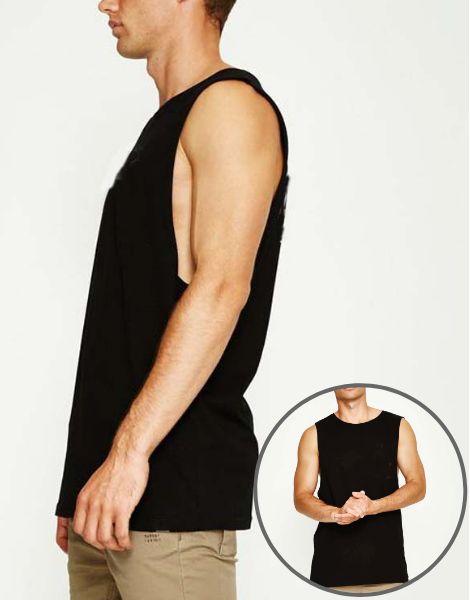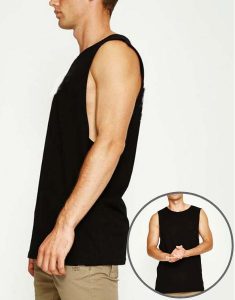 Summer Staple
Don't wear the tank top just to the gym, car wash or the marathon. You can apply your brain and make it the bright spot of your clothing. In fact, you can even layer it with a light flannel shirt or even a blazer for the not so sophisticated evening parties. Basically, make sure that it does not end up in the sloppy part of the wardrobe.
Prepare Yourself
No matter how excited you are to wear the tank top for the summer you'll definitely need some grooming adjustments unless you look like Ryan Reynolds. Make sure that your body possess an optimum weight level. In fact, you can also do a mild workout to enable your arms and chest to return back to its original form. Being fit and flexible that is.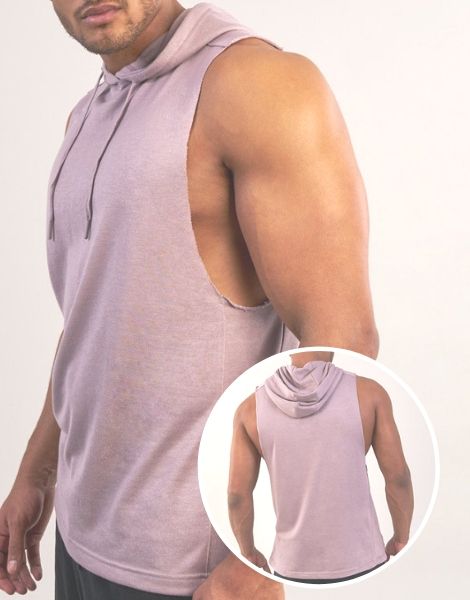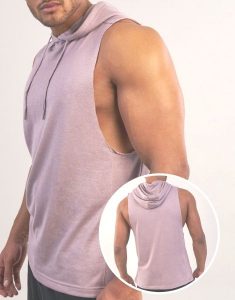 Retailers who want to include such cool and trendy tank tops in their store can get in touch with men's as well as tank tops for women wholesale manufacturers. All you have to do is browse through the unique collection of clothing that the suppler has in store and state the bulk needs to the customer care team.