Perfect Gifts for Your Partner Who Is Obsessed With Gym!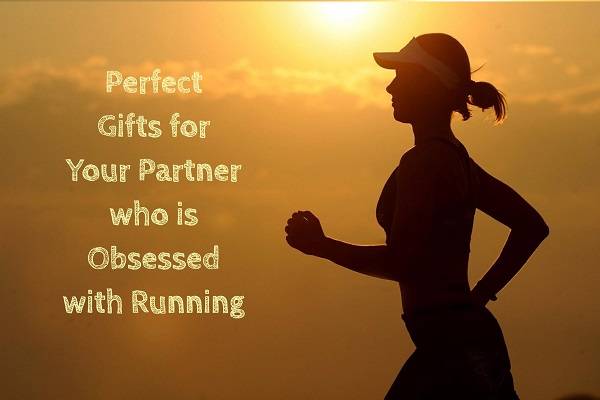 Some of us just cannot get over the obsession of running! Once you get fascinated by it, you will understand that it is more than just trying to be healthy or it is more than just a sport. Running motivates and running elevates the mood. Hence, it actually makes sense that many of us are infatuated with it. But then there are a lot of technicalities associated with running. Going about for the sake of running is not going to be beneficial. There are techniques and of course, there are the clothes and obviously accessories. You just can't step out wearing an ill-fitted t-shirt and track pants, running in a pair of sneakers. Getting them correct is a must. So if your partner is fixated on taking the mile, then here is a list of great gift ideas that will definitely make them happy. Added bonus, Valentine's Day is around the corner. So read on and find out more.
A trendy waist pack
When running, your partner would surely want to keep the hands free. Thus, a supercool waist pack to accommodate essentials can be a smart pick. They can stash the bunch of keys, the mobile, some handy cash and also the cards. Some of the pouches even come with a bottle holder, which only makes them utilitarian. So next time they go running, this gift will make them appreciate you and your choice.
Those important gadgets
Whether or not your partner is a gadget freak, some high techies are necessities. Headphones to pump up the nerves with extra motivation, a digital watch to keep a track of the calories burn and an arm band to hold the phone are the best picks for the running freaks. These gadgets run on the latest technologies which make them worth the splurge. And if your partner is kind of a nerd about these techs, then surely this will be a like a box of heaven for him.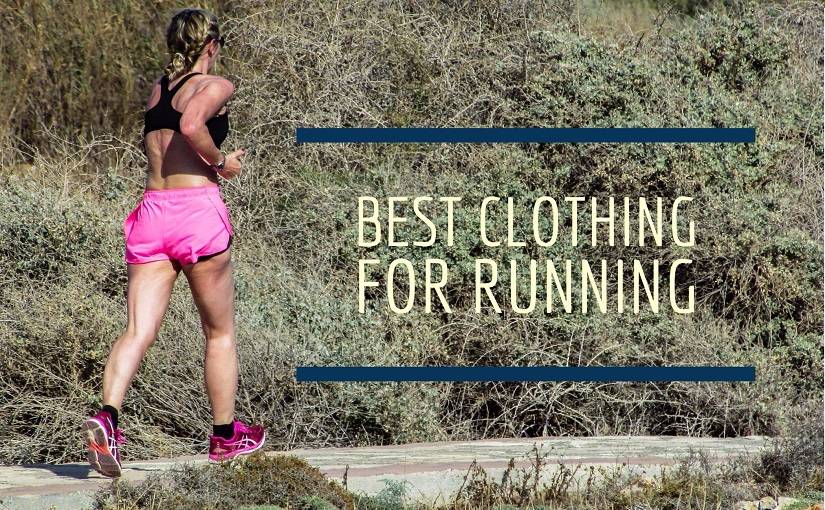 Relaxing feet massage oil
Okay, hard truth, but the feet does get swell after a good and long run. Feet massage oil will not only help the muscles relax but will also inevitably spice up the romantic mood. The oil will cure the soreness as it is composed of aromatic herbs and menthol. This present is going to make your partner very excited. Many online running clothing stores have these oils along with the other products.
Super comfy clothes
Like it was said earlier, running is not complete till the right garments are worn. So here it goes again, getting them correct is a must! Popular gym clothing brands have assembled a number of clothes that are stylish without compromising on the comfort bit. Slogan t-shirts in an array of shades are too adorable to ignore. High compression pants with quirky textures and patterns make running easier. From jackets to hoodies, everything is available and a great pick for a gift. All the apparels are made of fine quality materials which lend a soft touch against the skin. The garments definitely enhance the panache and will help your lover garner compliments from the onlooker.
That awesome pair of running shoes
Running shoes are meant for running! And no other shoes are meant for running! This is a basic concept which all runners grasp onto. So if you are planning to splurge on a pair of footwear, make sure to pick running shoes. They come with a high traction sole in order to prevent accidental slips and falls. The inner sole also acts like a cushion in order to lessen the impact of each step. They come in a variety of hues that range from conventional blacks and navy to the exciting metallic ones. Choose wisely!
Thus, make your partner happy by giving them a perfect gift, fitting their obsession. Runners clothing and accessories are available with a number of prominent manufacturers that can be bought by retailers in bulk while securing attractive discounts.