The Latest Prints You Can Get With The Best Running Pants For Women!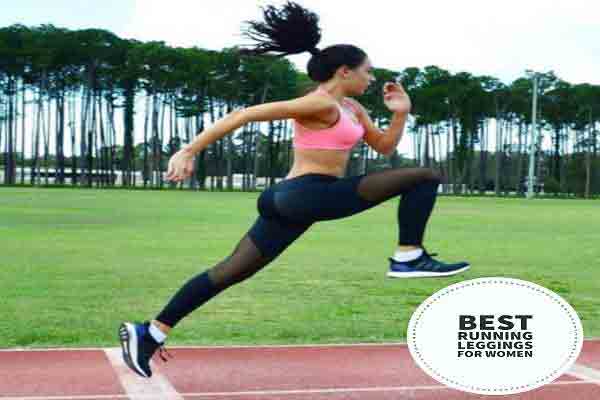 Along with the mainstream fashion, sports clothing has also gone through an evolution and you can find a variety of new garments which were not there few years ago. With a mixture of the old and the new, the athleisure inspired garments have brought freshness in the collection of sports clothing and it is no longer just a utility.
When it comes to gym clothing for women, we must say, it has gone through a sea change with multiple new prints and patterns coming into the picture. Those who are looking for the best women's running pants, here is the list of prints you must try out.
Explore Radiating Colour Combinations With The Best Running Pants:
It is not only the materials where the experts made the change, but you will also come across multiple colours and cool combinations if you browse the catalogue of the online stores. Colours like yellow, orange, red and aqua blue have embellished the best running pants available for women. If you do not like bold colours, then it is best to stick to the base colours like black, white or grey. The smooth and seamless running pants will also offer you the flexibility and comfort you need for running.
Avail Best Women's Running Leggings Adorned with Abstract Prints:
Abstract print is the modern trend which has taken the market by storm. If you look at the stunning colour combinations and choice of hues, you will definitely love to wear them for multiple occasions other than just running. Pair them up with the cool tank tops and see how gorgeous you look.
Striped Leggings – Best Women's Gym Leggings:
Stripes have always been a popular print and the best women's running leggings are being adorned with these prints. If you have long sleek legs, flaunt them with an accentuating pair of striped leggings. If you visit the online stores, you will find a wide array of best women's gym leggings that will cater to your requirements.
Pixel Print Tights Are The Best Gym Pants For Women:
If you want some more colours and uniqueness, go for the pixel print running pants with small prints covering the lower part of the tights. Wearing tights while running will also prevent injury and heal the muscle sprains if you have any.
Apart from the best running pants and tops, you should also make sure you have the right pair of running shoes and sports bras to sprint with ease.