The Incredibly Stylish Looks For Fall 2018 In The Wholesale Gym Leggings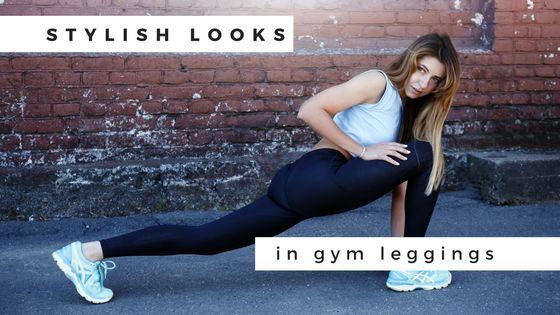 Did you know that fall is one of the most appropriate times to rock the workout leggings for casual occasions as well? The stretchy, flexible and cozy leggings that you usually wear to the fitness classes or gym sessions can be totally utilized for adopting some of the most wonderful looks, in athletic inspired style statements. Time to every rule that you have been hearing since the invention of the workout leggings and time to embrace them with full enthusiasm. Let's make a pledge to replace your regular jeans with the leggings and look absolutely dapper.
Fall 2018's new collection of wholesale workout leggings is available in the retail market, and the wholesalers have made sure to add freshness to the fresh range. They are crafted in better technical fabrics to lend more warmth and comfort, with extra features that ensure body movements.
Here are some looks to carry out this fall and even in winter, wearing the wholesale fitness leggings.
Wrapped Up
Off to office on a chilly fall morning? Look comfortable and feel extremely stylish in wrapped up fashion. For this, you just need the wrap jackets that don't allow others to understand that you are wearing leggings to the office. The statement wrap blouses and jackets are perfect to be worn with athletic leggings in winter or fall for workplace looks.
The Smart Business Casual
If you want to look great for a business meeting on weekends, you can go for a smart business casual look in one of your wholesale fitness leggings. This is possible when you swap the crop top with a blouse underneath the trench then proceed to slide into the office. A lovely look for any type of workplace occasion.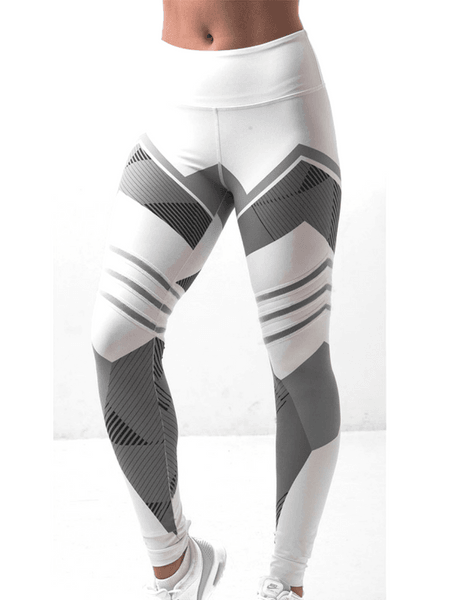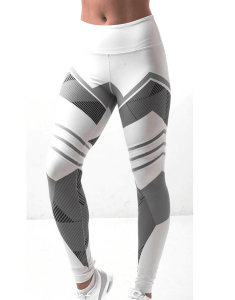 Leather Jackets Are Edgy
The combination of leather jackets and fitness leggings is quite dynamic and must be tried by the women who love to show off their edgy sides. Go for an effortless transition from day to night by pairing the leggings with sneakers, and definitely the shiny black leather jacket.
Bundled Up Cosy Look
Try out the bundled up and cosy look for the fall mornings when you are traveling and need some airport fashion to carry out. Adding a faux-fur coat to any outfit—including leggings and a t-shirt will take you to places, even when you are off to some work tour from office.
The Bold Colorful Pullover Scenes
For running the weekend errands in funky looks, garner the attention of your friends in a preppy look. The colorful or color-blocked hooded pullover with a pair of contrasting leggings and ankle booties would be an amazing outfit choice to go for.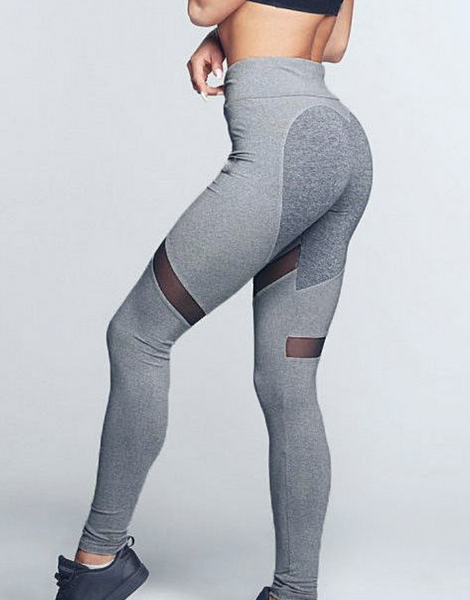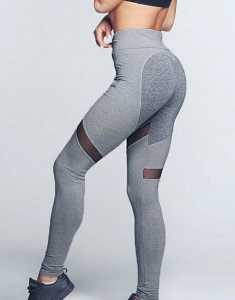 Bombers Are Forever
When you feel perplexed to wear your outerwear pieces with leggings during fall, you can always resort to the common bomber jackets. Try out different shades make our leggings look a lot cooler and classier with a bomber jacket.
The Bodysuit Shenanigans
For a figure flattering silhouette, you can simply pull a pair of leggings over a bodysuit for a sleek, minimal look. This can be carried to casual outings, like while traveling or for movie dates.
The High Low Style
The workout leggings can be worn with floor-length dusters, and the top inside will together give the high low look, that is itself a style statement!
The Graphic Is The New Buzz
Settle down for a pair of graphic leggings crafted by one of the funky gym leggings manufacturers, when you want your outfit to do the talking. Add a pair of wedges for an after-effect and single colored top or crop tee beneath with or without a jacket.
AUDIO VERSION :