How To Plan Your Fall/Winter Collection For Private Label Gym Clothing?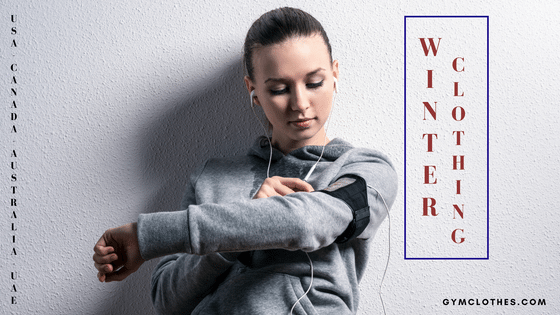 Private label is fancy and there is plenty of reason for that – a lot of work and thinking goes into these products and that is why they are always sold at higher prices. In fact, private label clothing retailers also have a large part to play in this and it is their effort that determines most of the success.
In this blog, we shall discuss what you should plan your next Fall/Winter 2018, so that your business gets a high during the next season –
1. Getting An Idea Of The Trendy Colors!
While predicting exactly what will capture the market is extremely difficult, you can take a look at the color trends that are likely to make a mark. The icebreaker colors for example are making quite the buzz and these generally have the shades of blue and green in them – the lime green for example can be used extensively – from creating sports stripes to block prints and your private label clothing is going to feel so much more relevant!
2. Thinking Out Of The Box With Athleisure
Who said you can never wear stilettos with a track suit or a block colored white jacket with denims? In the world of fashion everything that looks good and feels unique sells – and there is no hard and fast rule to determine right and wrong. In fact, that is the main reason why fashion is and always has been such a creative endeavor.
So, the next time you give your custom orders to private label fitness apparel manufacturers, make sure that you are not afraid to think a little out of the box!
3. Baggy Be The Shizz!
Whether you are in touch with private label clothing manufacturers Canada or USA, ordering your own set of baggy clothes is very important. For the next fall winter season, everything from baggy quilted jackets to tees paired with tight leggings will be in style. Also, don't forget your own collection of white sneakers to go with all kinds of colors.
These are the 3 things that you should be looking to add in your Fall – Winter collection 2018. Getting these styles will not be a problem from private label clothing manufacturers USA or Canada and it is significantly likely to drive your sales graph really high.
When it comes to fashion, only following trends is not enough – sometimes you need to predict them as well.
AUDIO VERSION :