Fitness Clothing Pieces You Need To Have For Different Types Of Workouts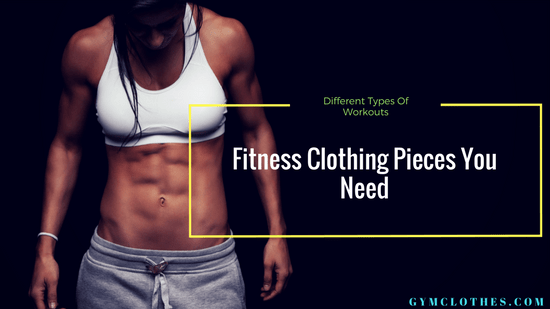 There are many types of workout regimes. Each of the workout regimes is appreciated by different people. If some love yoga, some prefer running in the open. Choices influence the popularity of the regimes. And to enhance their performance, you need the right clothes. But what do you need? Here are few examples set out for you. Keep reading to know more.
When You Love Working Out At Home
The world is divided into two types of people: one, who enjoys the sweaty environment of a gym and the other, who love to put their best at home. If you fall into the second category, you would know that working out within the comfortable confines of your living room is actually a great thing to do. You can move as freely as you want without having to meet the curious eyeballs following you. And guess what, you can wear anything you want to, however, you have to pay regards to the fact whether or not is highlighting your performance. Our money is on a pair of shorts and sports bra, in any shade you like. Just wearing something! You can check out the massive collection of manufacturers who specialize in constructing gym outfits.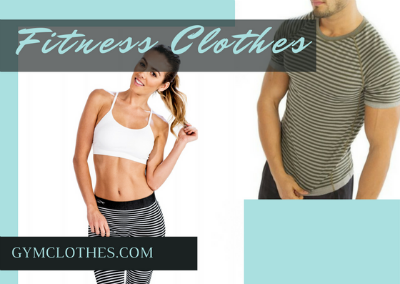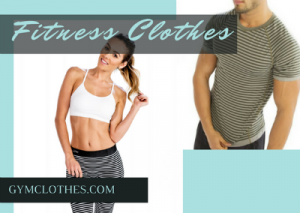 When You Have A Long-Found Love Of Yoga
If mindfulness is your cup of tea, then obviously you will be into yoga. Yoga has been deduced as a practice that depends on active rest and recovery. The gentle twisting, tender stretching, and heavy breathing technique have captivated millions and have allowed them to fight stress and anxiety like a pro. So if you are into yoga and love what it does to your body and mind and soul, then this should be all to focus on this year. If you are going to yoga, wearing low-intensity clothes will do you good. A tank top and a pair of leggings are all you need to keep yourself at ease throughout the session. If you are wearing a sports bra inside, make sure that it isn't too tight and that it doesn't feel claustrophobic in it. Be mindful of the fit. Manufacturer of yoga and gym wholesale clothing have great yoga clothes displayed in their inventory.
When You Have A Natural Affinity For Running
Not everyone is a runner, and not everyone can become a runner either. You need to be mentally prepared to become one. Running works your whole body, triggering every major muscle in your body. This makes it an effective workout for everyone who wants to be healthy the right way. Also, running daily for at least 30 minutes can calm your mind and keep depression and anxiety at bay. Hence, running is one of the best things ever. And if you have an affinity for it, then you will need the right clothes as well. According to the thumb rule, dress 20 degrees plus the outside temperature. Base clothes can be a tee, shorts, and running shoes; outerwear can vary greatly depending on how you feel and what the temperature is.
So, this will have cleared your confusion regarding what to wear to different workout regimes. Top manufacturers are conducting a gym clothes sale wherein retailers can buy bulk fitness clothes at discounted prices.
AUDIO VERSION :