Essential Tips For Choosing The Correct Sports Bra For A Better Workout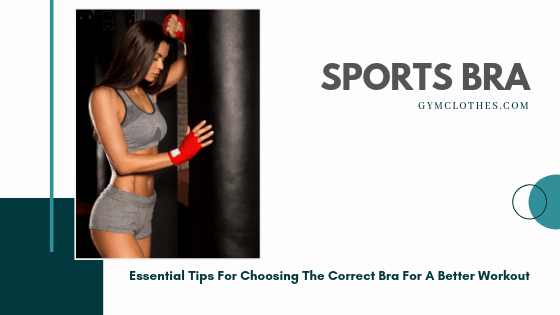 Finding the correct sports bra is like searching for your fitness soul mate. You'll need one that support you during the intensive workouts and make you look stylish as well. There are different types of sports bras available in the market. Before you chance upon the correct pair for yourself, chances are that you'll come across quite a lot of under-achievers.
Owing to the increase in fitness consciousness and the demand for performance oriented clothing, manufacturers have come up with private label fitness apparel. It includes performance leggings, tracksuits, tanks as well as sports bra. Thus, read on to know about the various tips regarding the purchase of quality sports bra.
Traditional Style
Pullover sports bra are the ideal type you can invest in if you want a bra that'll last long. There are many sports bras available in the market with back clasps that can adjusted according to the size. But these does not provide enough support as compared to the sports bras which has thick waist band and straps.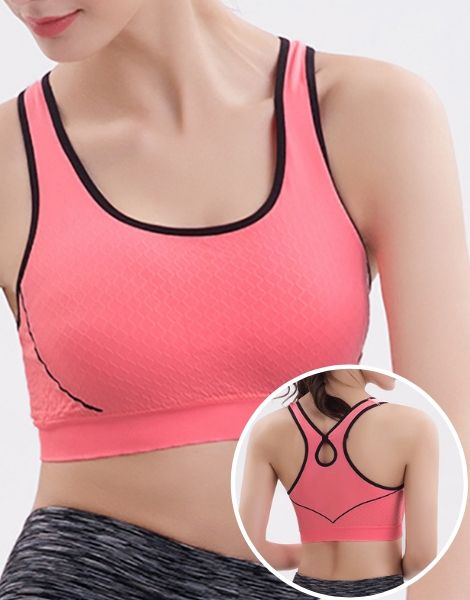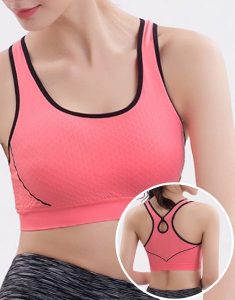 Wash Basics
Sports bras with underwire should not go in the dryer as it can loosen the elastic of the band and harm the fabric built of the same. Ideally you should wash sports bra in lukewarm water but the non-wired ones can be put in a cloth bag and placed in the machine for a mild spin.
Specialized Needs
Sports bras come in all different types of compression ability. If you're running or doing an intensive exercise you'll need a high-impact sports bra. Although if you're performing yoga, then it will be advisable to wear a low-impact sports bra. Hence, it is important that you opt for such sports bras that'll allow you to do your activities well.
Less Is Not More
If you're working out three to four times a week, then make sure to invest in at least three times of sports bras. Also keep in mind to purchase sports bras in various different compressions. This will allow you to wear them according to the impact of the workout. You need to rotate your bras everyday so that the bands don't lose elasticity or the fabric doesn't frail.
Correct Size
Don't purchase those sports bras that are available in generic sizes unless you have a small chest size. It is ideal to shop for a cup sized sports bra that will keep your breasts stationary while you workout, Similarly, make sure that the band size fits your waist size. This way you won't feel restricted during the workout with a bra which is too tight or too loose.
Right Quality
Sports bras are meant to be durable so that they last longer. Although if you're wearing your sports bra repeatedly over a longer period of time, then chances are that you have to purchase these often. Therefore, it would be advisable to look for a new pair of bra.
Retailers who want to include quality approved private label athletic wear in their store can get in touch with one of the popular manufacturers. All you need to do is browse through the catalogs and select the private label leggings & tanks that you want to include in your store. After doing so state the bulk needs to the customer care team.