A Comprehensive Detailed Guide On How To Wear Sports Bra For Gym Correctly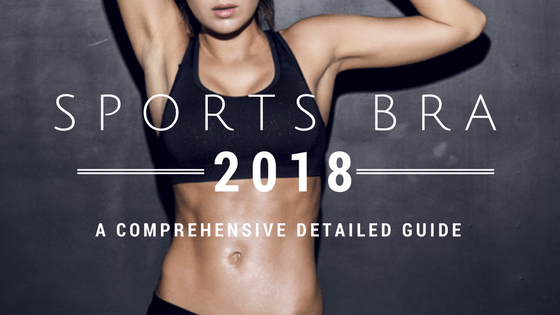 If you are a workout addict, choosing the right sports bra, might be a highly tricky and confusing affair. Not wearing the well- fitted and good sports bra might give way to breast pain while working out, and make you look very odd. Thus, to make sure that you pick on the best sports bra, you need to be very careful and read the style guides offered by the leading style bloggers and experts. Today, women not only wear sports bras for exercising, but also love to wear them for leisure and while being at pool parties or beach outings.
The maximum support and coverage must be received from the right sports bra for gym and hence choosing the high quality one can be a daunting task for you. Sports bras are available in a wide array of styles, cuts, designs and silhouettes that reflect best properties and ample functionality.
Here are some of the sports bras styles that you must be aware of.
Pullover Sports Bra
The pullover sports bras are the most common ones available and come in wide straps distributing pressure on the shoulders. This type of gym bra has a lot of stretch and flexibility, though offers lesser coverage.
The Racerback Sports Bra
This type of sports bras are crafted to lessen the band movement while raising the arms on working out. This design reduces shoulder digging and also spruces up your performance at the gym.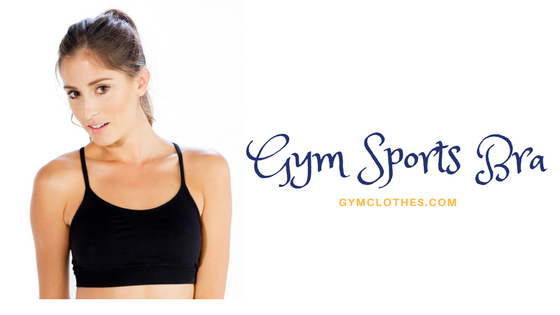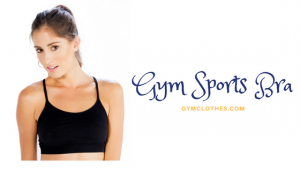 Compression Sports Bra
These are body hugging and especially used for mild, low and medium impact exercises. These compression bras are good for the women who have flatter boobs.
Encapsulation Sports Bra
For high impact workouts, these bras are perfect and busty ladies must go for them to get maximum support and coverage.
Here are some points to remember before judging the right fit of the sports bras.
The band of the gym bra must be horizontally placed.
The straps should not intervene into the shoulders
The cups must be smooth without any wrinkles
The band should not move on the body of yours
No spillage must occur on any side or the center
The sports bra's band should definitely be tight but not uncomfortable
Chaffing or irritation is not a good sign
Vertical movements must be reduced on wearing the bra
You shouldn't feel claustrophobic or the straps shouldn't fall off from shoulder
Thus, choose the right wholesale sports bra for your workout days.
AUDIO VERSION :