Celebrity Tracksuit Styles That Has Created A Buzz In The Market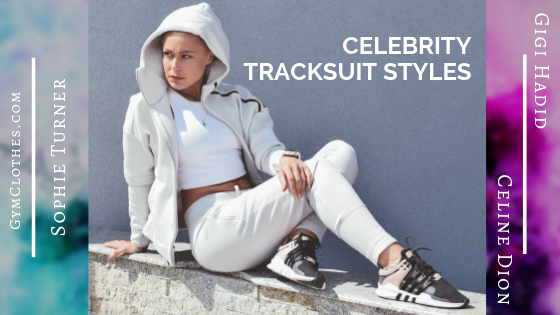 The tracksuit was once the lifeline of vintage sportswear. People adorned it mostly for its comfort factor and its sportswear appeal. Although over the past few decades it has been through a massive transformation. Now the tracksuit is an important part of the athleisure fashion scene. People are increasingly flocking towards the athleisure clothing department not just for its versatility but for the similar comfort factor as well.
Hence, popular tracksuit manufacturers have come up with a unique collection of clothing you cannot afford to miss. In fact popular celebrities have started to sport the tracksuit as well. Therefore, read on the blog below to know more about the celebrity style.
Sophie Turner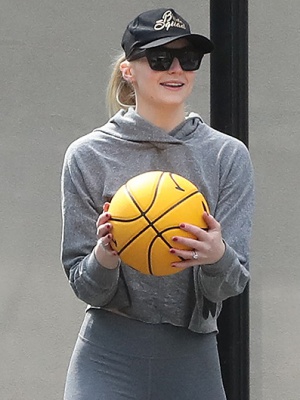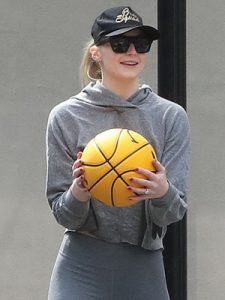 Image Courtesy : SPLASH NEWS
Sansa Stark is back in action with the 90's favorite tracksuit wear. She was spotted wearing a baby pink tracksuit as one of her recent airport looks. The no-make up look with a pair of black goggles works really well . This outfit idea is perfect for those people who love to sport minimalistic outfits with cool accessories.
Gigi Hadid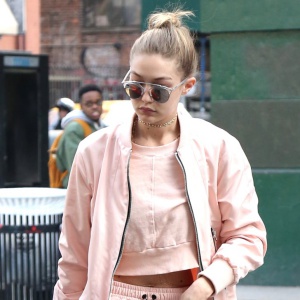 Image Courtesy : SPLASH NEWS
If there's one person who can pull off the off-duty model look , then it definitely has to be Gigi Hadid. She is a pro when it comes to styling track pants like an iconic party outfit. Hence, find inspiration from the latest outfit that comprised of a shocking blue track pant along with a beige track jacket.
Celine Dion
The music icon is known for her eccentric sense of style. Nonetheless she loves to show off her creative skills in the form of athleisure clothing pieces as well. The varied shades of pink mixed with some healthy amount of bling is perfect for creating a day outlook. You can also pair statements sneakers with the outfit as well.
Business owners who want to include trendy womens tracksuit wholesale in their store can get in touch with one of the popular manufacturer. All you need to do is browse through the unique collection of clothing that the manufacturer has in store. After doing so sates the bulk requirements for custom tracksuits to the popular manufacturer.