8 Tips to Run Faster and Run Smarter (When the Temperature is Scratching High!)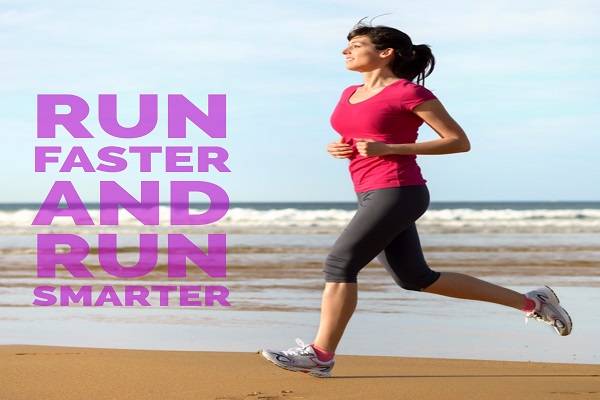 Ask any pro-marathon runner and they will waste no time to prove it to you that running is certainly an art! For long, it was thought that all running requires is a pair of good shoes and a road to run on! But it is definitely more than that. Running is considered to be the best cardio workout for the benefits it offers numerous. From strengthening your heart to helping you control your weight (and that tummy), getting involved in a regular routine surely has some positive effects on life.
It is however important to understand that just jumping from one place to another simply cannot be considered to be running. The regime requires understanding the dynamics. If you are to extract the most of it, then follow the tips given below, as suggested by seasoned runners.
Regularity matters
To experience all the positive aspects of running, you have to do so on a regular basis. Make sure to grab your shoes and hit it out at least once a week. Let your body acclimatise with the running, gradually increasing the number of runs per week. Push your body hard so that with time the regime becomes easier. Once you have gotten used to it, you will see the sweet results sow.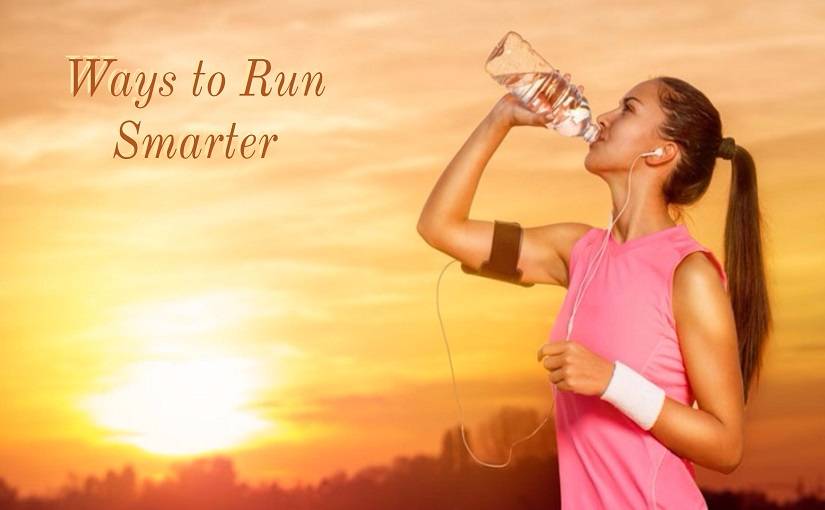 Be mindful of the clothes you are wearing
Even after having a million mentions, we tend to wear the wrong clothes when going a mile. For an enhanced performance, picking out the correct apparels is pivotal. Wear high-compression clothes that provide the maximum support and comfort. Coverage is a key factor to be considered for too flashy clothes will end up being obstructions. Again, sweat wicking garments should be picked to exploit the most from your run. So yes, it can be safely declared that your clothes are responsible for your routine and best running clothing brands have everything in store to satisfy you.
The terrain matters!
We are usually intimidated by the terrain we run on! We like sticking to plain surfaces for that is easy and convenient. But a pro-runner will always have the opposite to suggest. Running on inclined surfaces requires you to put an effort, which showers you with the advantages within a certain period of time. It also tests your patience and your ability to focus, letting your physical health be at the pinnacle of finest.
Consume liquid before going for a run
Drinking copious amounts of water is very important for when you go for a run, your body tends to lose a lot of salts and minerals. Staying hydrated will replace what you lose through sweat, helping you improve your performance.
Break, break, and break!
When running, take breaks! Running in intervals is very important to help your body gain strength and energy which it lost in the last lap. This will also help exert your body more, helping it work harder so that in long runs it can enjoy the positive impacts.
Use the correct accessories
With technology on a boom, get the perfect running gears so as to keep a track of your performance. From digital watches to heart rate measuring patches, best running gear brands have a lot to offer that are primarily focused on improving your performance. These gears are safe to be used for they are designed by the best. Handy and easy to use, they only add to your regime, in volumes.
Plug it in
Music is the ultimate motivator. So when going for a run, plug in on your headphones and play a blasting playlist and just run. Not only will it help you enhance your routine, but will also elevate your mood, riding you of any stress and anxiety that has been weighing your mood down.
Believe in yourself and what you are doing
An experienced runner will always advise you to believe yourself. You know why you are running and how wonderfully it has changed your life. so just stop worrying about what others have to say, put a smile on your face and run like there is no tomorrow. You will be definitely thankful!
Now that you are familiarised with the running tips, incorporate them in your routine from tomorrow. If you are in need of good clothes to run, then prominent gym clothing brands have a vast inventory of clothes to choose from. The clothes are everything a runner can need! Retailers can make a bulk purchase and secure massive discounts if register with the manufacturers today!