5 Ways To Wear Leggings Outside The Gym For A Peppy Appearance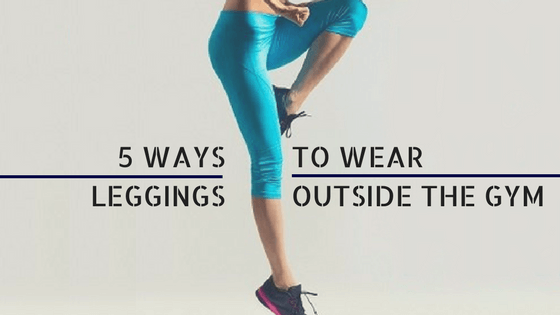 Leggings have proved their worth numerous times. Time and again, they have won hearts with their comfort providing abilities. Considered to be the most important addition to a woman's fitness clothing wardrobe, leggings are a great pick when putting together feisty appearance outside the gym. We mean that they are great as casual pieces too. So without further ado, here is a list of five ways in which you can wear a pair of leggings. If you believe in looking peppy but simple, then read on.
When wearing leggings, your main goal should be to cover your tummy. A sheer lace cardigan is lightweight and perfectly complements the weather outside. Team it with a pair of custom leggings and complete your look with a pair of knee length boots. For a playful finish, wear knee-length socks under your booties. Custom leggings wholesale allows you to include design them according to your wish. Choose a color that matches the ensemble and stand out in the crowd.
Leggings are perfect for layering options. Pick a solid white tee and wear it with a pair of black leggings. Throw over an unbuttoned flannel shirt on top for that trendy appeal. A pair of embellished ankle length boots will render a classy finish to this otherwise simple ensemble.
If you love your sheer leggings, there is a use for it as well. Wear a nice summer floral dress and the leggings in an elegant and cute ensemble. For footwear, stick to a pair of ankle length booties. You can use a nice bomber jacket on top and a scarf to keep yourself warm.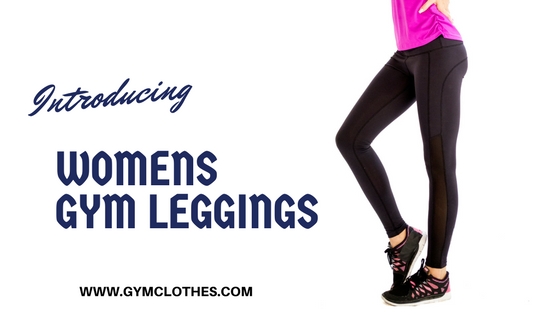 For a dressier casual approach, you can team your vinyl printed leggings with a white crop top. The bomber jacket can be used like a cape for that tiny bit of edge. Further, a pair of black sneakers and aviators will give you a sassy vibe. Custom workout leggings are available at large with the top manufacturers. You can add a wide range of prints and patterns to the pair as well.
Coupling a denim shirt and a pair of leggings can give some real boost to your personal style statement. All you need is to put together a darker wash denim shirt and black leggings together. Tan knee length boots will give it a classy appeal. A colorful scarf wrapped around the neck will further help you make a chic appearance.
To conclude, your leggings are useful even outside the gym classes and you know that. So make good use of them! Use the style tips wisely. Turn heads and get complimented for your unique fashion choices. Blank leggings wholesale manufacturers have a plethora of shades and textures incorporated which lends them all a refined finish. Interested retailers can make a bulk purchase of the same by registering online with the manufacturers. Special discounts and offers are also available for bulk buyers.
AUDIO VERSION :