4 Times When Cool Gym Shorts Fail Their Purpose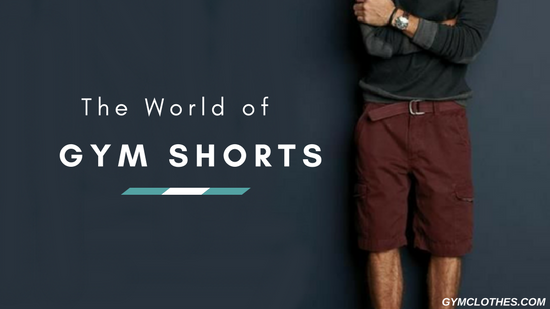 The world of gym shorts is getting better by the passing days with more and more manufacturers and designers introducing designs and styles that workout enthusiasts the world over cannot seem to have enough of. With the demand for cool gym shorts touching new heights, a section of wearers have pointed out through their first hand experience though, that there can be times when these options can sadly fail their purpose.
Here are 4 such occasions when gym shorts stop being cool and start being ridiculous, thereby inviting the wrath of buyers as well as trend watchers alike…
Uncomfortable Fabric – Gym shorts are best when they are 100% absorbent for the simple reason that wearers would never like little droplets of perspiration tricking down their shin. However, there are many careless manufacturers that often introduce options in cheaper quality fabrics that take away from the very purpose of this gym bottom wear.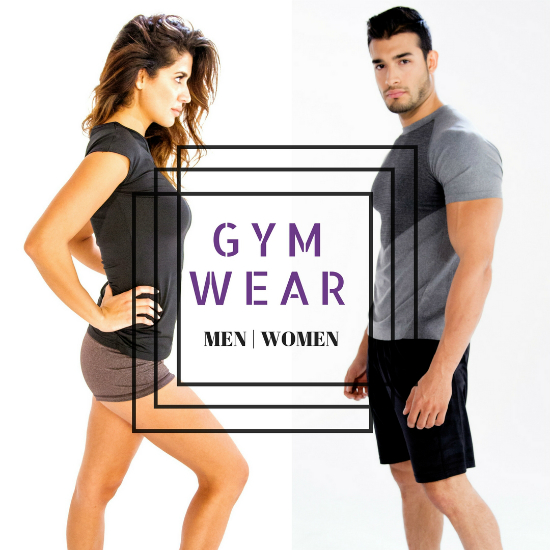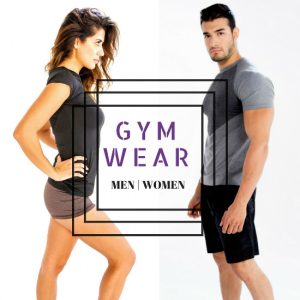 Poor Designs And Lengths – Shorts are called 'shorts' for a reason. However, there is a significant difference in the acceptable lengths of men's gym shorts and women's gym shorts. As far as women are concerned, the shorts are best when the length ends at the upper thighs. For men though, a little over the knees make the options look irresistible. If manufacturers attempt the opposite, the shorts most likely to fail their purpose in terms of trend and style quotients.
Compromised Flexibility – Gym shorts are not regular shorts. They are designed to enhance comfort levels and improve flexibility in the part of the wearers as they attempt their chosen genres of exercises. Therefore, if a certain seller is seen offering denim mid thigh level bottom wears or other ridiculous options as such as gym shorts, it is a reason good enough to stay away from the same.
Unstated Usage – These are the days when buyers can locate innumerable gym shorts online as well as in brick and mortar outlets that claim to be multipurpose in nature. Unstated usage though, can take a bite out of buyer / user interest in many ways than one. This is for the simple reason than gym shorts differ from other types of workout / sports based shorts like running shorts etc, in terms of factors like fabric, styles, stitching etc.
Therefore, if you have chosen a pair with unstated usage, it is amply possible that the pair will not live up to its cause.
AUDIO VERSION :