3 Cooling Apparels and Accessories Required when Going for a Run!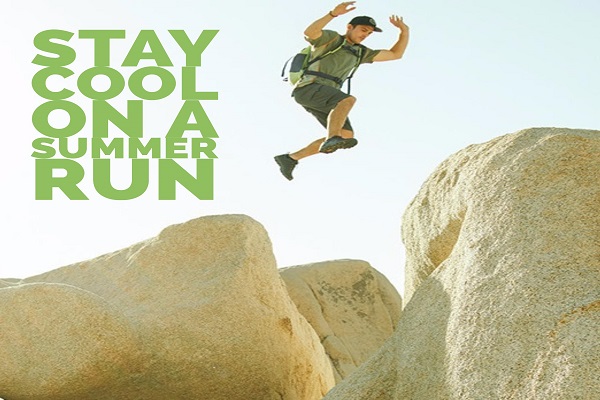 It can be difficult to go for a run during the summer without you turning into a boiled potato. You cannot really avoid the sweat fest that follows every time you take it on the streets. But this year, lets do it differently. Let us all work out this problem, together!
To deal with high temperature, you need to make the right choice when it comes to picking clothes and accessories. Top stylists design summer clothes using the latest fabrics that make sure to keep you comfortable even when the surrounding refuses to agree. Other than copious consumption of fluids and going for a run in the wee hours of the day, you need to sport the correct apparels if you want to avoid getting heat strokes. So read on and find out more about the right products you need to indulge into.
A ventilating t-shirt
Wearing a traditional t-shirt that is lightweight and wicks sweat will not only enhance your performance, but keep you from feeling the heat. Pick a lighter shade for according to science that will deflect much of the heat and light. The construction of a t-shirt is nifty for it allows you to breathe and ventilates the right place, especially the underarms. This transition into tees will help you be cool throughout the summer. Manufacturers have a line of gym clothes men that serve the best purpose.
A pair of sweat absorbent shorts
This goes without saying that when going for a run, regardless the weather, your pants are very important. Your priority should be comfort. A lot actually depends on it! The right use of fabrics will ensure to lend a soft touch against your skin, while the fabric should be smart enough to absorb sweat. Ensure that the pair offers the maximum amount of breath-ability. This will help you stay cool even when the temperature surges high.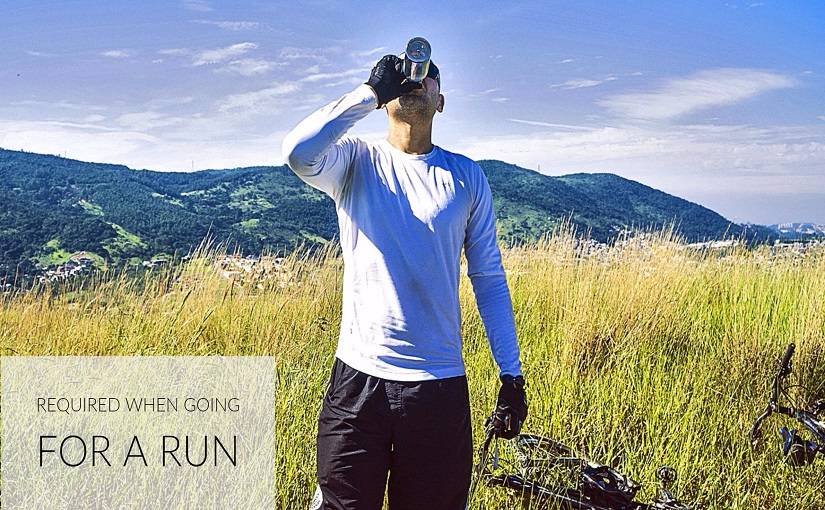 A baseball cap
Head sweats are a forerunner during the summers. Also the sun rays are at its most vicious. So to protect you from the ultraviolet rays and overhead heat, a baseball cap is a must. Constructed with the latest technology, the cap ensures to keep your head cool, averting heat strokes. They come with sweat band and adjustable straps at the back, which lets you, bend it accordingly. Accessories and running clothes for men are available with noteworthy manufacturers.
Other than the above mentioned products, a pair of running shoes worn with synthetic socks is a necessity. As mentioned earlier, it is important that you drink water for that will help keep your body temperature under control.
With a number of prominent manufacturers having designed the best gym clothes for men, if you are a retailer looking to make a bulk purchase then this is your opportunity. Discounts are available when register with them online.