Workout Clothing Trends that any Fitness Addict will Love!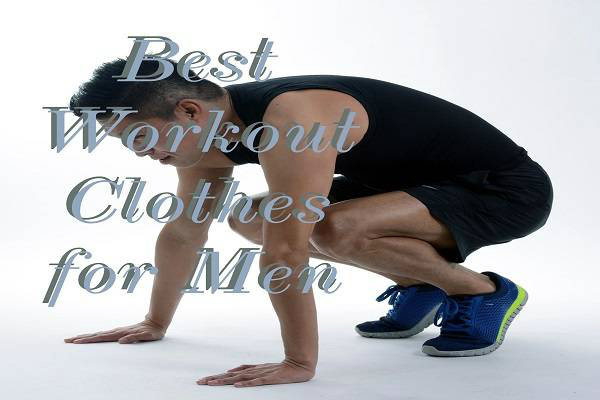 The sole motto of working out is to keep yourself fit, isn't it? But did you know that not wearing the right clothes for workout can simply minimize the benefits of it, making you more susceptible to injuries. Yes, you have heard that right! Well, workout puts a lot of pressure on the joints and muscles. Wearing clothes too tight or too loose might hinder your movements. Then what should you do? You can find a wide range of workout clothes that are meant to offer you the flexibility and support you need while working out.
As the fashion keeps changing every year, so does the workout clothing trends. Here are top trends of this year that you will just love if you are into outdoor exercising.
Fitness Starts With The Feet:
Yes, in order to stay fit, you first need to pay attention to your feet. Choose the right pair of shoes and socks, so that when you wear the flip flops, your toes look fine. High quality sports socks are available online in various shapes and sizes. You can easily rely on the quality and also experiment with different colors and prints.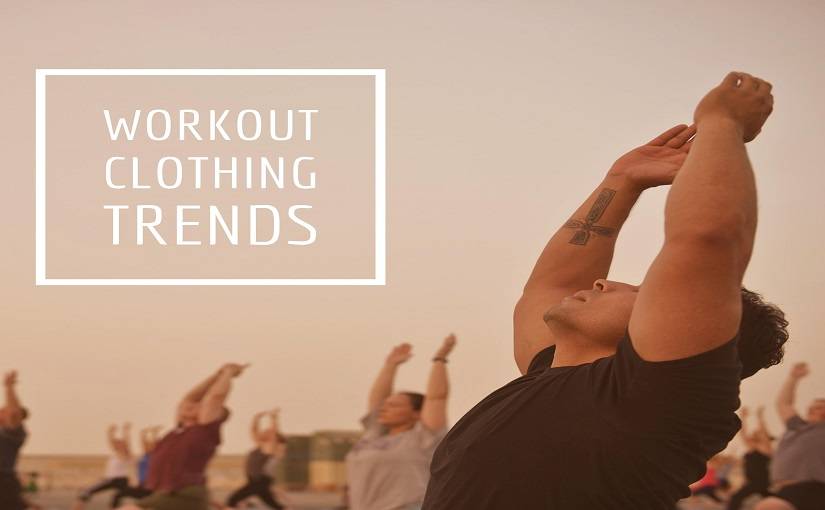 Tank Tops Are No Longer A Girly Stuff:
Got it? Now men can also wear tank tops as their workout gear. The best thing about men's workout tank tops is that, these offer ultimate flexibility and comfort when you are doing your core strengthening exercises like yoga or weight lifting. Keeping the hands free of chafing, it also offers an added comfort. Browse the top online workout clothing stores and you can find a men's workout tank tops in various colors and sizes. You can also opt for the best men's gym tank tops that are crafted with a combination of synthetic materials.
High Tech Watches:
Nowadays, fitness is technology driven. So, if you want to lose your extra kilos, you can simply rely on the fitness trackers embedded in the high-tech digital watches. You can check your heart rate, the total amount of calories you have burnt and what steps you have taken to stay fit. So, how's that!
Stylish Shorts For Men:
Shorts are an absolute need when you are going to hit the gym. Whether it is running sessions or weight training, shorts can really provide you the desired comfort. Shorts with in-build underwear is quite a popular choice for the fitness freaks. Now say good bye to chaffing with the shorts. Keep your legs free from the constant rubbing.
So, are you ready for a trendy workout session? Take a look at the top online workout clothing stores and pick the right items for yourself.