Why You Should Incorporate Aerobics In Your Sedentary Lifestyle?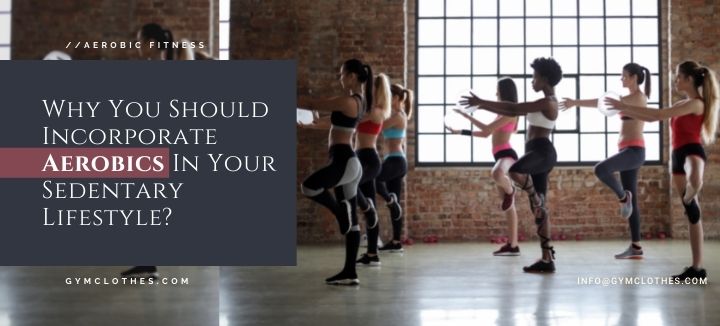 Aerobic exercise is any activity that gets your blood pumping and large muscle groups working. It's also known as cardiovascular activity. Examples of aerobic exercise include, swimming, running, cycling, playing soccer, etc. Aerobics exercise is especially recommended for people who lead a sedentary lifestyle. Hence, to start off with the fitness regime, it is important to invest in the correct clothing. Retailers can find, wholesale blank athletic apparel at the store of popular suppliers. Meanwhile, let's read on to know more about the benefits of the same.
Improves Cardiovascular Health
Aerobic exercise is recommended by most doctors to people with of heart disease. It is because exercise strengthens your heart and helps it more efficiently pump blood throughout the body. Cardiovascular exercise can also help lower blood pressure, and keep your arteries clear by raising "good" high-density lipoprotein (HDL) cholesterol and lowering "bad" low-density lipoprotein (LDL) cholesterol levels in the blood.
Regulates Blood Sugar Level
Regular physical activity helps regulate insulin levels and lower blood sugar, all while keeping body weight in check. In a study on people with type 2 diabetes, researchers found that any form of movement, either aerobic or anaerobic, may have these positive effects.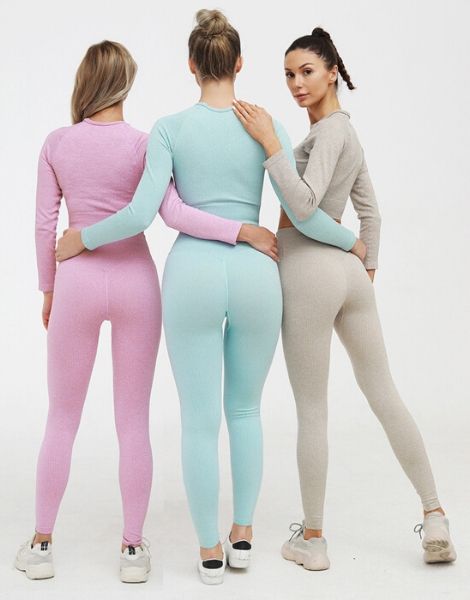 Reduces Asthma Symptoms
Aerobic exercise can help people with asthma and lessen both the frequency and severity of asthma attacks. However, please consult with your doctor before beginning a new exercise routine if you have asthma. They may recommend specific activities or precautions to help keep you safe while working out.
Reduces Chronic Pain
If you have chronic back pain, cardiovascular exercise, specifically low-impact activities, like swimming or aqua aerobics, may help you get back muscle function and endurance. Exercise can also help you lose weight, which may further reduce chronic back pain.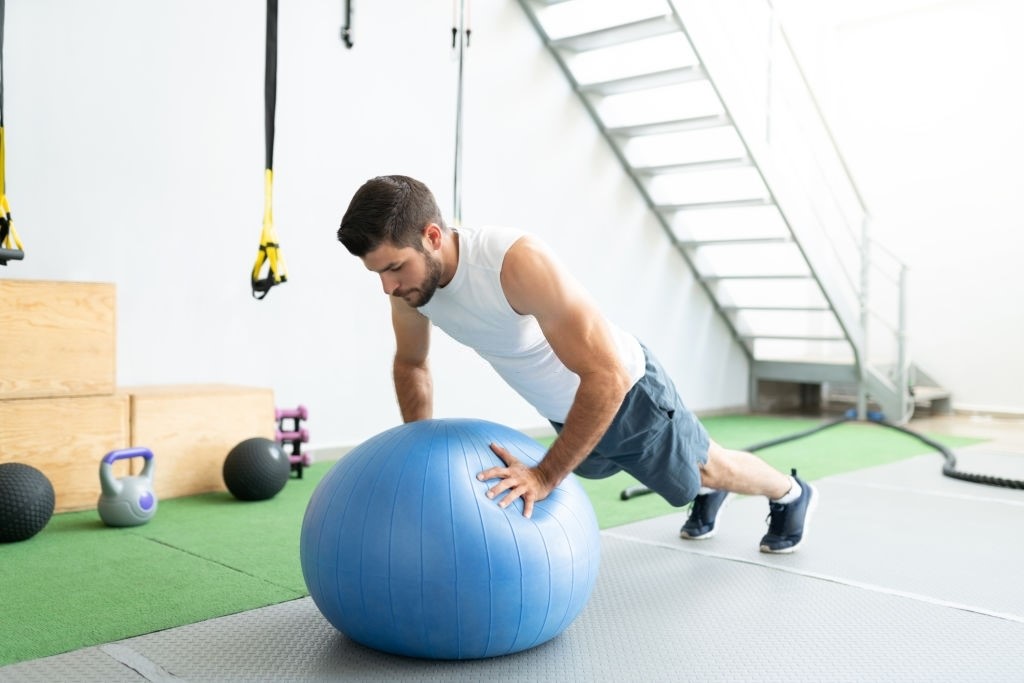 Safe For Adults And Kids
Cardiovascular exercise is recommended for most groups of people, even those who are older or who have chronic health conditions. Even children should get regular aerobic exercise. In fact, recommendations for kids are slightly higher than for adults. Aim to get your child moving at least 60 minutes. Moderate activities are good, but kids should get into the vigorous zone at least three days each week.
Invest in specialized sports clothing pieces from a popular gym clothes supplier like gym shorts, dri-fit tees, etc. Have a look through the expansive clothing collection and communicate your wholesale or manufacturing needs by dropping a mail to the help team.