What Should Men Wear During Workout In Gym?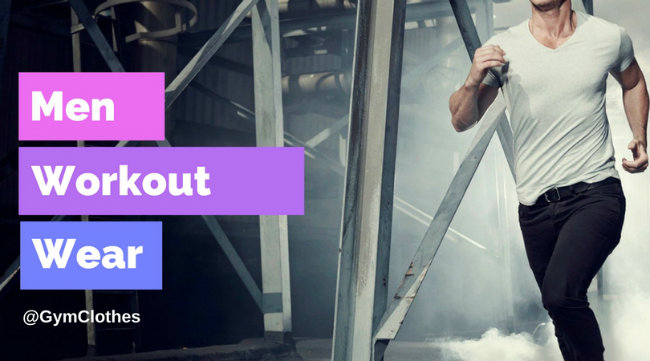 A casual t-shirt and jogger is an ideal pairing that most men wear to the gym. However, there are many things that you should consider if you're confused on what you should wear to the gym, instead of focusing what others are sporting. Remember, your comfort needs are different than others' — and so is your style preferences. Plus, you might not be able to spare the same amount of money on gym apparel as others.
So sort out your needs and wardrobe gym clothes accordingly. If you're going to do High Intensity Interval Training (HIIT) and sweat a lot, it is essential that you buy high-performance gym t-shirts, joggers, jackets and more. But if you're just going for quick and light exercises, regular low-priced men gym wear would be adequate. Also, ask how stylish do you want to look at the gym. Unsurprisingly, the designer range would cost you more than the casual varieties.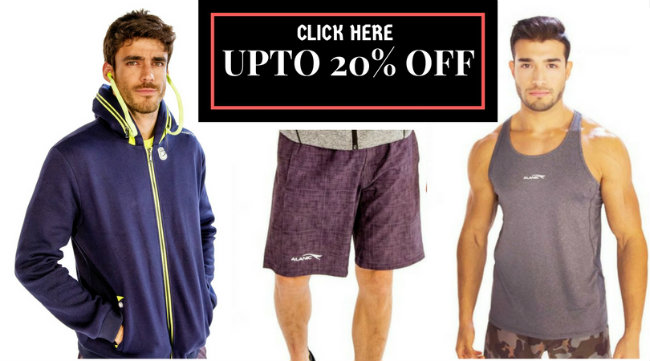 Consider all these factors and see what kind of gym outfits you require. Regardless, today, you can purchase high quality staple at a fairly affordable price range from online retailers. Gym Clothes is one such retail stores that offers a wide selection of tops, bottoms and outwears in ample of varieties to suit individual style, comfort and budget needs adequately. Look at its collection and make your purchase today.
Audio Version :