What Make Leggings An Ideal Workout Wear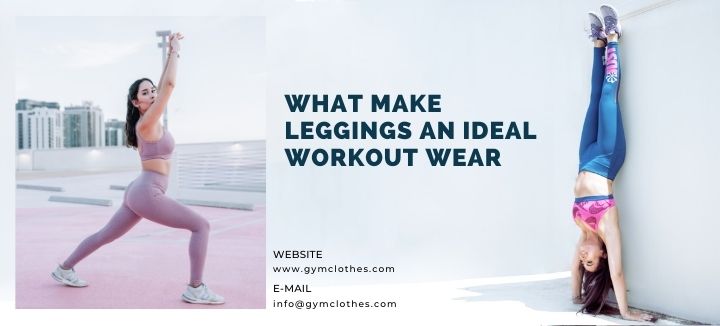 When choosing clothes for workout, there are a few important things to keep in mind like flexibility, durability, comfort and coverage. The wholesale workout leggings are some of the best options. They let you do all sorts of exercises without any kind of effort. After all, the best workout clothes should never be distracting.
There are countless reasons why leggings should always be the first choice when choosing workout apparel, some of which are listed below.
Leggings Are Supportive
Best quality leggings keep everything in place. Whether it's running on a bike or weight lifting or any other kind of exercise, leggings support you to keep things in place. The high waisted leggings will always see to it that everything is tight and tucked in. They support your body in every part including the glutes, calves and quads which provides you with an added advantage for all sorts of exercise.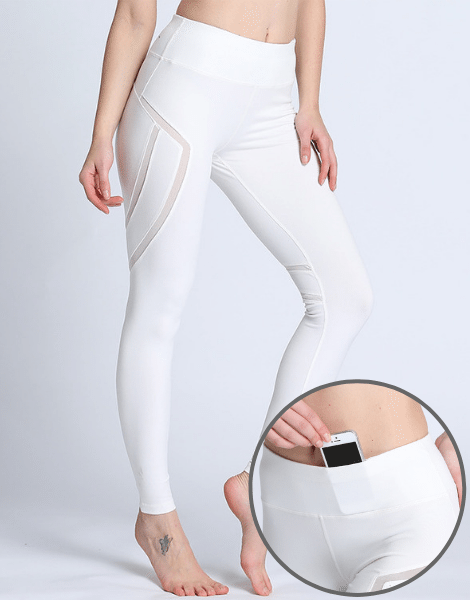 Gives You The Motivation You Need
As you wear the right pair of leggings, it gives you the necessary encouragement you need to work out. They hug your curves in all the appropriate places, thus highlighting your figure. When looking for the right pair, ensure they are a snug fit around the hips with extra support for your waist. Think about flexibility, breathability, sweat wicking property and softness, apart from looking for just style or the design while shopping for one.
Comes With Great Fitting
They have a comfortable fitting and they are flattering. They are pretty unlikely to create a muffin top effect and aren't restrictive like other tight pants. High waisted leggings often highlight your shape and they motivate you to keep working hard to achieve the desired results.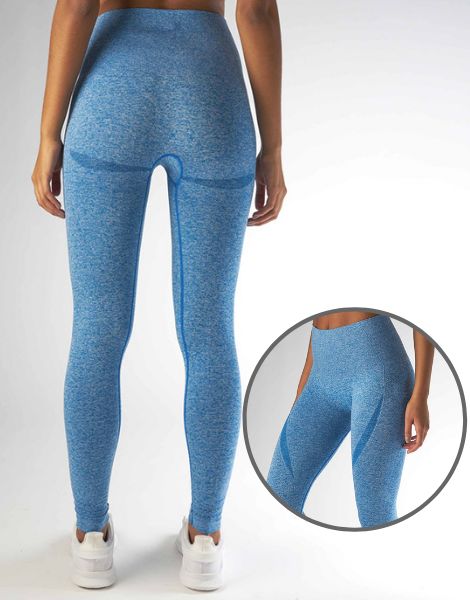 Leggings Don't Ride Up Or Down
Regardless of the position you get into, with high waisted leggings you are sufficiently safe. Whether you are planning on doing sit ups, yoga or deep squats, wearing them you do not need to worry about exposing your body indecently. Everything that you want to cover stays covered with the high waisted leggings. Having to pull your trousers up or your top down during workout can be really very annoying and distracting. It's highly uncomfortable and makes working out impossible.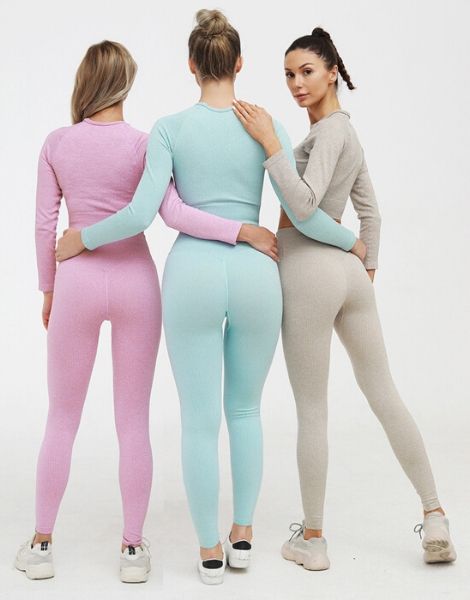 They Look Terrific
Leggings look terrific once you wear them and may help you feel better about yourself. They are crafted out of material that compresses the skin, thereby improving your performance. If you are looking for work out wear that makes you feel better about working and empowers you thoroughly, consider grabbing a pair of leggings.
Business owners with an intension of adding trendy and highly effective wholesale athletic wear to your women's athletic clothing collection, get in touch with a famous athletic clothing manufacturer now! Such a manufacturer has come up with a wide variety of amazing athletic wear which you cannot afford to miss! Hurry!