What Is Proper Attire For Going To The Gym?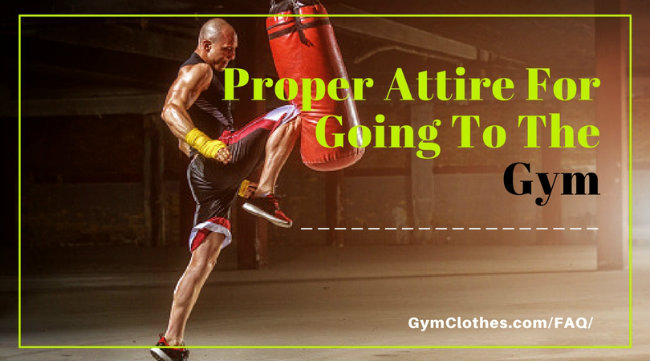 The general rule of thumb is you should wear gym outfits in which you're fully relaxed and comfortable. And perhaps for that reason, it is always recommended to never try and copy others. What might be okay and comfortable for her, him and them, might not be the right choice for you.
For men, a normal gym t-shirt and trouser is ideal for regular, light workout sessions. But for hard-hitting, high intensity interval training (HIIT), you are going to need high-performance gym clothes. For women, hitting gym for light workout, regular sports bra and leggings are adequate. During long workout session, they are going to need high-impact bras and dri-fitted leggings. So yes, the "proper attire for going to the gym" depends on your personal needs.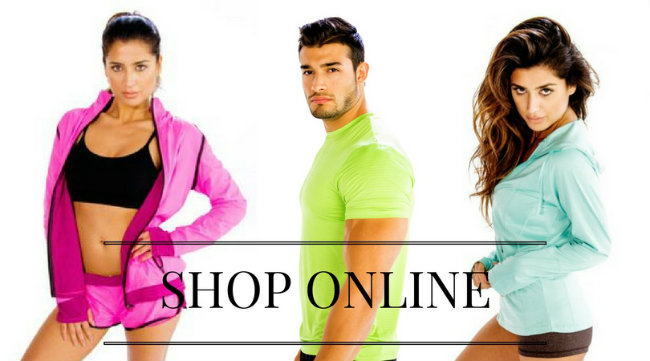 Coming to personal preference, are you fashion forward or casual-obsessed? "Proper" gym attire for you is how stylish you are. If you want to look dashing at the gym and steal glances, casual staple would be far from helping you. So you must purchase gym outfits according to your style preference.
So what are the right clothes to wear to the gym for you depends on your own personal needs, preferences and, of course, budget. Purchase from Gym Clothes.
Audio Version :